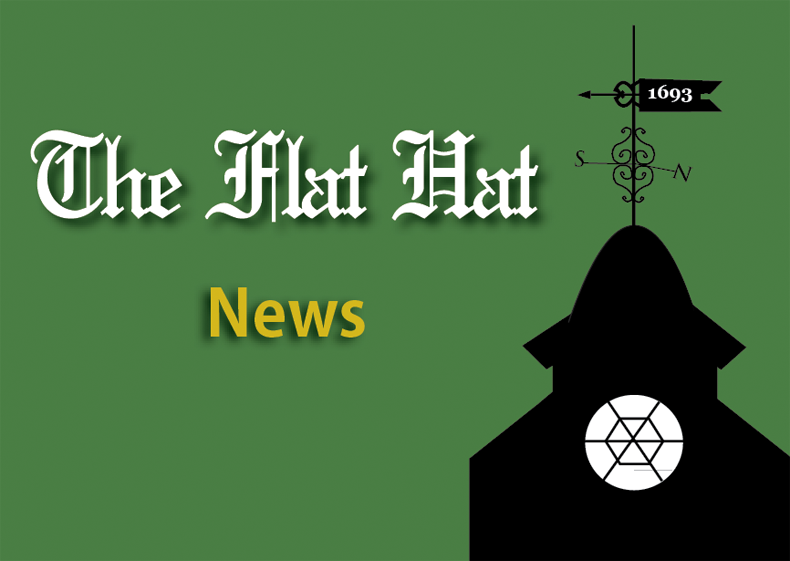 Got a wad of ones and zeroes burning a hole in your Express pocket? The College of William and Mary wants to help you find new ways to spend your digital dollars — and maybe save a couple of real ones along the way.
The College's widely-known Express program allows students, faculty and staff to transfer money to a debit account tied to their school-issued personal identification cards. They can then use this money to make purchases around campus and at a number of off-campus locations, but not without some snags.
"What I have discovered in the time that I've been here is that it's very difficult for our [off-campus] merchants to communicate … back to the student population," Auxiliary Services Director Carolyn K. Davis said.
Her solution: give Express merchants the medium to speak to the students directly. Using MeNetwork, a free mobile marketing platform available for iOS and Android devices, businesses can do just that — in real time. Using a smartphone's GPS capabilities, the MeNetwork application finds participating merchants nearby and displays them on the familiar Google Maps interface. Users can then subscribe to their favorite stores or restaurants to receive up-to-date offers and specials.
"What really makes it unique is that it sends these pop-up messages on your phone and it allows the merchants to send real-time promotions," Davis said.
For example, if a bar wanted to offer half-off drinks for happy hour, it could get the word out to its MeNetwork subscribers instantly instead of relying on signs or fliers to attract passers-by.
"It gives us a chance to get our specials out to students where we haven't been able to before," Retro's Good Eats owner Sharon Scruggs said. "Basically, what we'd like to do is use it to bring students in when business is slow."
Retro's, along with the rest of the Express merchants in Williamsburg, is already listed on College's MeNetwork— although not all have posted specials to the marketing platform yet. Interested students can download and use the app now, which already has some early adopters.
"I downloaded it just because I heard about it," Chris Beacham '13 said. "I'm always a little wary of the new tech thing, but sometimes they take off. Why not? Williamsburg needs to be shook up."
Davis said she has several ideas for the service in the works, including establishing loyalty programs at participating locations and expanding the network to include on-campus student organizations.
"It will really allow for that quick communication back and forth between organizations and clubs if they so choose," she said.
According to its web site, MeNetwork is currently in use in more than 70 cities nationwide. The College is the first university to utilize the service, Davis said.