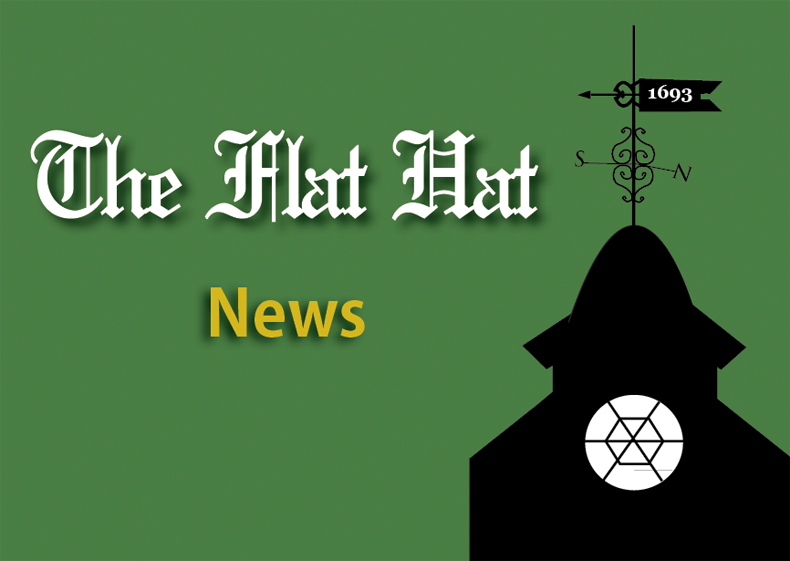 The Alumni Relations Committee was updated on new developments of the Alumni Association and explained initiatives to enhance communication with alumni.
Executive Vice President of Alumni Association Karen Cottrell '66 M. Ed. '69 Ed. D. '84 spoke on the necessity of the Alumni Association and the rest of the College of William and Mary becoming collaborative partners in order to keep alumni involved with their alma mater.
Cottrell explained to the College's Board of Visitors that the Alumni Association has begun hosting alumni gatherings across the country, and many of these events feature College President Taylor Reveley as a speaker.
"These events bring alumni together in a unique way," Cottrell said. "The attendance has been record-breaking so far."
Technological development was cited as one way to keep alumni connected to the college.
Mitch Vander Vorst Ph.D. '15, director of communications for the Alumni Association, noticed that alumni were having difficulty when trying to register for Homecoming and make donations because they had to go to separate websites to accomplish both tasks.
"We received feedback from alumni telling us that the process was disjointed and not specific," Vander Vorst said.
To solve this problem, Vander Vorst developed a single website that easily allows alumni to make donations and register for homecoming and reunions on one Web page.
Also on the website is the Homecoming 2012 promotional video and information for individual class years.
"We want to give the alumni a sense of pride and a sense of belonging," Vander Vorst said.
Cottrell then touched on the changes the Alumni Association wants to bring to homecoming in order to create a more enjoyable event and increase attendance.
"Homecoming is a time for everyone to come back, not just classes with reunion years," Cottrell said. "We want Homecoming to mean more than just a tailgate and a football game."
In order to make Homecoming a more comprehensive and successful weekend, the Alumni Association added more events for alumni as well as increased efforts to draw larger numbers of the youngest alumni.