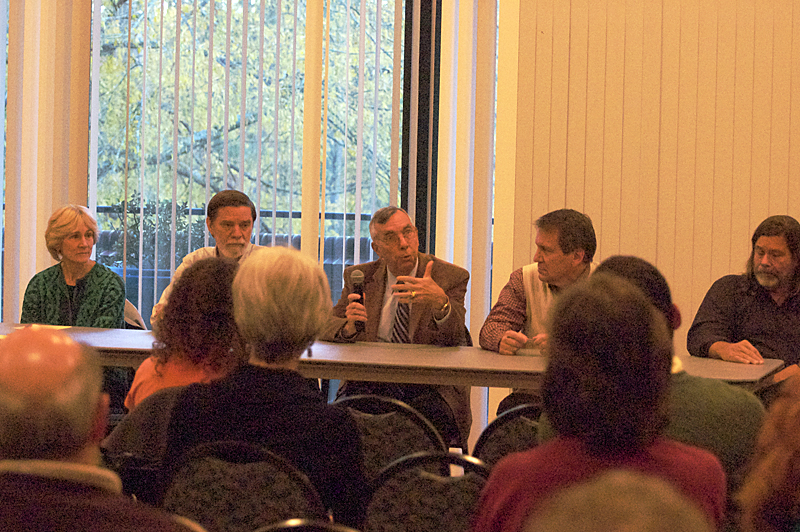 The College of William and Mary Board of Visitors announced their plan to request state funding to investigate a possible merger with Eastern Virginia Medical School at their meeting Friday.
The board passed resolutions to request $1 million in funding so the College and EVMS can "explore possible increased collaboration and development of integrated academic programs."
"We think there is a great deal of potential here and this is a meaningful first step," Halleran said in a press release.
The resolutions are the next step in the process of considering the merger. In July, both institutions announced a plan to consider a partnership. After the announcement, a due diligence committee, led by Provost Michael Halleran and comprised of faculty and BOV members, was formed to explore all aspects of the merger. Members of the committee come from a variety of departments at the College and include adjunct assistant professor of biology Beverly Sher, professor of kinesiology and health sciences Michael Deschenes and chancellor professor of economics Robert Archibald. The committee held a public forum Nov. 14 and created a website for public feedback.
The next steps include hiring a consultant for the remainder of the process.
The College and EVMS selected Dr. Jordan Cohen, former president and CEO of the Association of American Medical Colleges, to serve as the consultant.
No timeline has been set for the final decision, but the request for state funding serves as the next step toward making the decision.