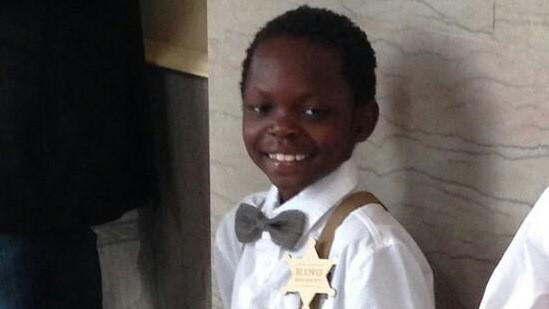 Update (January 18 at 3:46 p.m.): Zeb Gross has been found alive and in good health in the crawl space under his home, according to the Williamsburg-Yorktown Daily. 
An 8-year-old boy in the Williamsburg neighborhood of Skipwith Farms could not be found Monday morning, January 18.
Zeb Gross, a black male around 4-feet tall and between 50 and 60 pounds, was noticed missing around 7 a.m., according to the Williamsburg Police and Fire Departments. Gross was last seen wearing a tie-dye shirt, black shoes, and blue jeans. He was not wearing a coat.
Authorities reported that Gross likely left his home on the 200 block of John Pickney Lane in Williamsburg.
The Williamsburg Police and Fire Departments, along with the Virginia State Police, are searching for the child with tracking dogs around Skipwith Farms.
The Williamsburg Police Department urges residents to call (757) 890-3621 or 911 with any information about the lost child.