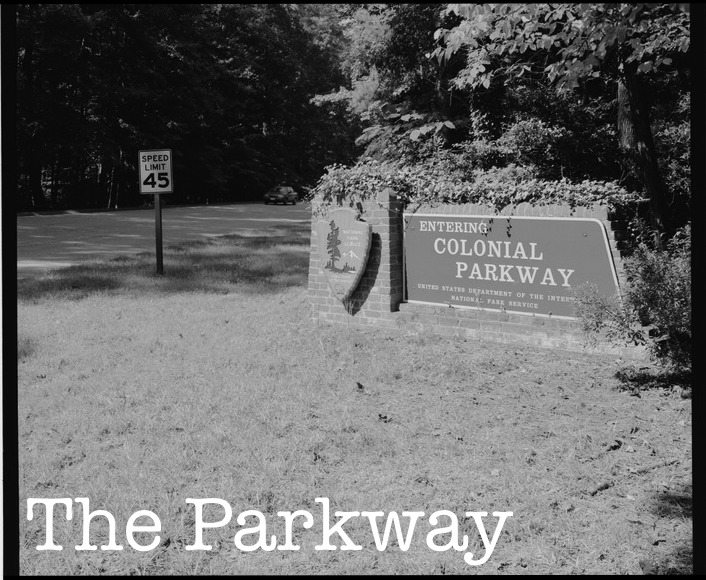 The Parkway is an investigative look into a series of murders from 1986 to 1989 along the Colonial Parkway, a historic highway connecting Yorktown, Williamsburg and Jamestown. The murders began with a William and Mary student, yet we were surprised by how few current students know of the events. This podcast is our effort to bring about greater awareness of these events and share the stories of the victims and their families.
Anyone with information on the Colonial Parkway murders should call the FBI's Norfolk Division: (757)-455-0100 or the Virginia State Police: (804)-674-2000.
The series is hosted by News Editor Amanda Williams '16 and Managing Editor Madeline Bielski '17, produced and edited by Online Editor Kayla Sharpe '17 with contributions from News Editor Amelia Lucas '18 and Editor-in-Chief Aine Cain '16.
Follow the editors on Twitter @amandwms, @madEbielski, @KaylaKatAlltThat, @ainesane, @thxamelian
A Killer Never Caught
November 12th, 2015
The third and final episode focuses on the investigation that was launched but never solved.
You can listen here on iTunes.
The Ones That Followed

October 29th, 2015
The second episode focuses on the next six victims of the apparent serial killer stalking the Colonial Parkway. Michael Burrows '16 contributed to this episode.
You can listen here on iTunes.
The First Ones Gone
October 23rd, 2015
The initial episode introduces the first two victims, College Senior Rebecca Dowski and Naval Academy Graduate Cathleen Thomas.
You can listen here on iTunes.