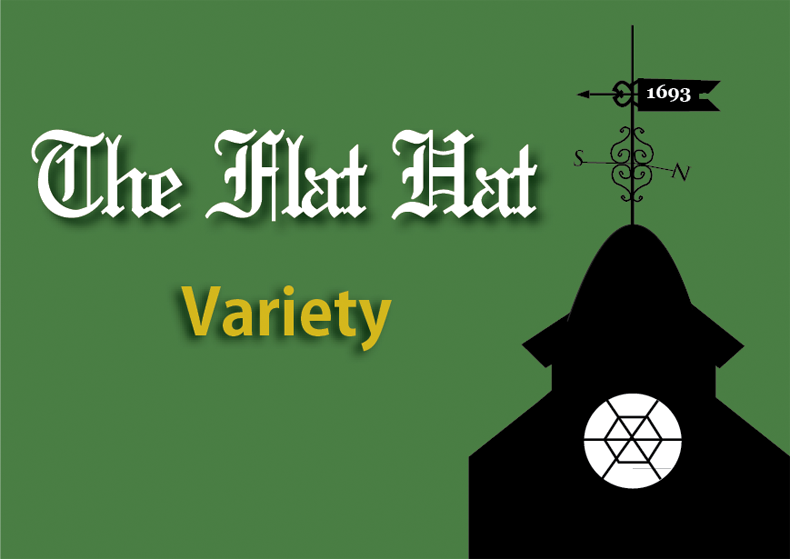 The relationship between film and the city throughout the 20th century is as interesting as it is undeniable; whether it is James Dean strutting around the Big Apple with a cigarette in his mouth or Godzilla laying waste to Tokyo's skyscrapers, global cities and cinema have yielded some of modern culture's most exciting and iconic images.
The theme of this year's William and Mary Global Film Festival, "Film & The City," will attempt to encourage dialogue on the complex relationship between the places we live in and the people around us. The festival will take place February 16 — 19 at Colonial Williamsburg's Kimball Theatre and other venues around campus.
Planning for the film festival kicked off during the fall semester when the festival's organizing body teamed up with the rest of Williamsburg to create "Southeast Side Story," a lip-dub adaptation of the classic 1961 musical "West Side Story." Timothy Barnard, the festival director and American studies professor at the College, said this was an effort to expand the festival to a year — round event. The event was a success, and hundreds of people showed up to show their allegiance to the two sides, TWAMPS and Townies.
"We sat down and said, 'What would be a cool way to introduce our film and city theme?' and people came up with West Side Story; at the same time another student showed us a lip  dub as something that could be shown during the festival, and the whole class said maybe we should actually make something like that," Barnard said.
The lip dub that debuted back in the fall is not the only original work the 2012 festival produced. Some of the people that planned and coordinated the festival produced two "City Symphonies."
"The City Symphony is a type of Avant-Garde filmmaking that originated in the 1920s, when everyone was excited about modernity and urban spaces and they wanted to address that artistically," Elizabeth Pelletier '14 said. "We produced two symphonies. One was a global one, which compiled footage from William and Mary students studying abroad over the summer, and we took all their different footage and compiled it together to form a conception of a composite, global city. The other project we did was a Williamsburg City Symphony. We went out and got a lot of different footage — from retirement homes, daycare centers, Busch Gardens, Colonial Williamsburg — and tried to bring it all together to form our conception of what Williamsburg is."
Each work screened at the festival will attempt to convey one of the extremely varied cultural and emotional messages cities can protray through film.
"Some of [the films] are uplifting and celebratory, like an Irish Musical called 'Once,' but then on the other hand, we're programming 'Infernal Affairs' which is a gritty Hong Kong crime drama that 'The Departed' is based on," Kate Previti Ph.D '15 said.
The festival also will allow for those in attendance to speak with some of the artists behind the different works. Saturday night's program includes a film entitled 'Beijing Bicycle' and will be followed by a live Q-and-A with the director Xiaoshuai Wang via video feed from Beijing. Sunday's program will feature Chicana director Aurora Guerrero. She will introduce her debut feature film 'Mosquita y Mari,' a work that chronicles the coming of age of two Latina teens in east Los Angeles.
The festival will also host a party on Saturday at The Crust and a Saturday morning event for children in an effort to involve the entire community. These events, in the eyes of the festival's coordinators, are some of the most crucial aspects of the whole festival.
"We want to bring films of the world and bring our local community together and share these works of art and generate dialogue," Barnard said. "Then [people] can come and have a drink and talk to people they might not have met before and talk about the film they just saw together and eventually come to a greater understanding of the common ground we share."
The majority of the screenings and events of the festival are free, but they do require tickets. Tickets can be picked up at the Kimball Theater Box Office in Merchants Square. VIP passes are also available; these admit pass — holders to all screenings, a VIP reception, and an after-party with filmmakers.
"Cities are romantic, where love can happen; cities are dystopic, places that encourage crime and despair and alienation. A lot of hard — hitting documentaries reveal problems about cities and inspire ensemble, narrative, chance-happening storytelling," Barnard said.
More information and a full program schedule can be viewed online at filmfestival.wm.edu.