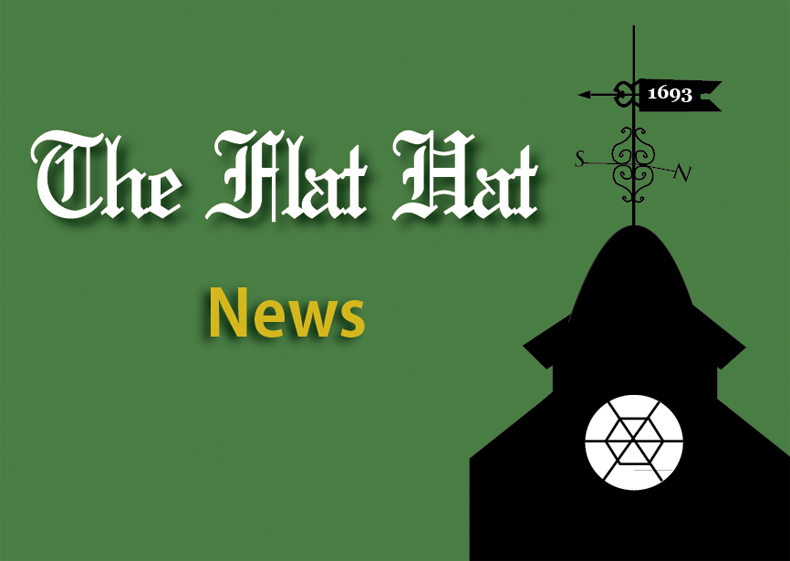 Christina Carroll '05 J.D. '10 confirmed in an email to The Flat Hat that she is considering a possible bid for a seat on City Council.
Carroll currently serves as the manager of Institutional Advancement for the Muscarelle Museum of Art at the College of William and Mary.
Elections for Williamsburg City Council will be held on May 1. The five City Council members are elected at-large, each serving four year terms. Currently, the City Council consists of Mayor Clyde Haulman, Vice Mayor Paul Freiling '83, council member Judith Knudson, council member Scott Foster '10 J.D. '14 and council member Douglas Pons.
Incumbents Haulman, Freiling and Knudson have all announced their own bids for City Council.

Carroll joins Felix Schapiro '15 as a possible candidate for City Council.
Check back with The Flat Hat for more on this developing story.