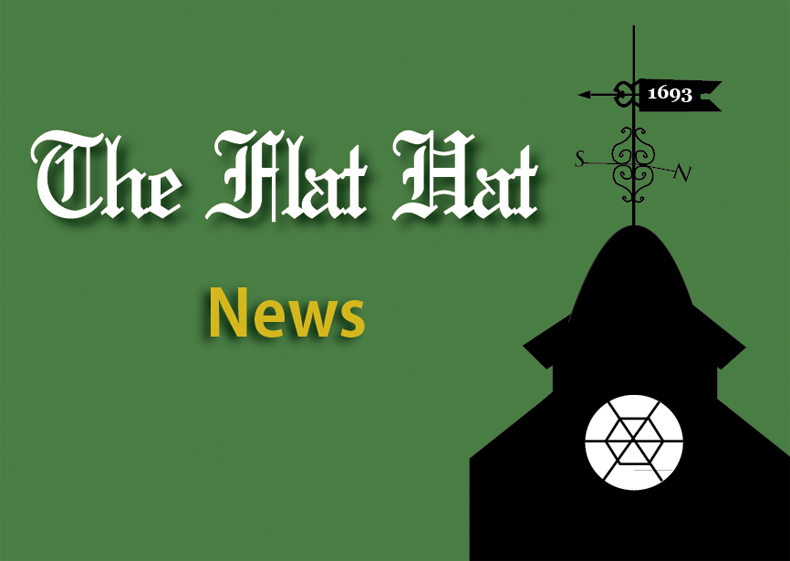 Political junkies from around the country are turning their attention to Virginia in anticipation of November's race between two former Virginia governors. The election is predicted to dramatically change the political face of the U.S. Senate.
Even in the middle of February, political positioning for the election is already underway as a retiring senator's vacant seat is being actively sought by George Allen, R, and Tim Kaine, D.
The race is currently in a dead heat as both candidates jockey for a better position. Virginia is predicted to be a critical state in the presidential election and a major player in the fight for Democrats to keep the Senate under their control — despite many retiring members.
"Whoever wins the presidential race in Virginia, the same party will win the Senate race as well,"
First Vice Chairman of the College Republicans Chandler Crenshaw '14 said. "I think it is different for one senator to tackle unemployment but generally speaking the more senators the Republican Party has, the more opportunities there will be to pass balanced budgets."
The Young Democrats argue that Tim Kaine is a more effective politician judging by his record as governor. They believe that political gridlock in Washington, like that which caused this summer's debt crisis, could be alleviated by a senator like Kaine.
"If you look at their past records, Tim Kaine was a more successful governor than George Allen was," president of the Young Democrats Katie Deabler '12 said. "George Allen was governor several years before Tim Kaine was, and he was very divisive, and he was also not particularly friendly toward education. … His record shows he is not particularly good at compromising."
However, the Allen campaign believes his time spent in the commonwealth's gubernatorial office illustrates his dedication to ensuring that Virginians largely determine the course of their state schools. He advocates for decreased federal involvement in all levels of education.
"As Governor, [Allen] fought federal intrusion into Virginia education and worked with parents, teachers, administrators and legislators to reform Virginia public education, raise academic standards, and make our schools accountable to parents, students and taxpayers," the Allen campaign said in a public statement. "There [also] needs to be a constitutional amendment requiring a balanced budget."
In contrast, Kaine focuses more on improving the struggle of many college students to find work post-commencement. While the national
unemployment rate is currently 8.3 percent, it is 13.3 percent for Americans aged 20 to 24.
"Governor Kaine is committed to ensuring that Virginia's higher education system adequately prepares its graduates to compete in an increasingly challenging job market," Deputy Press Secretary for the Kaine for Virginia Campaign Hannah Schwartz said. "All Virginia students deserve access to affordable higher education, but it's equally important that the degrees they earn give them the skills necessary to compete for top-quality jobs in an environment with limited opportunities."
Because polling results position the competing candidates, Allen and Kaine, in a virtual tie, many are quick to emphasize the relevance of younger voters in the election. While the college-age electorate usually has the worst election participation rates, they could alter the outcome of this election due to the percentage of college-age eligible voters.
"This election is going to be so close; if students want to come out and make a difference in an election, they really can," Crenshaw said.