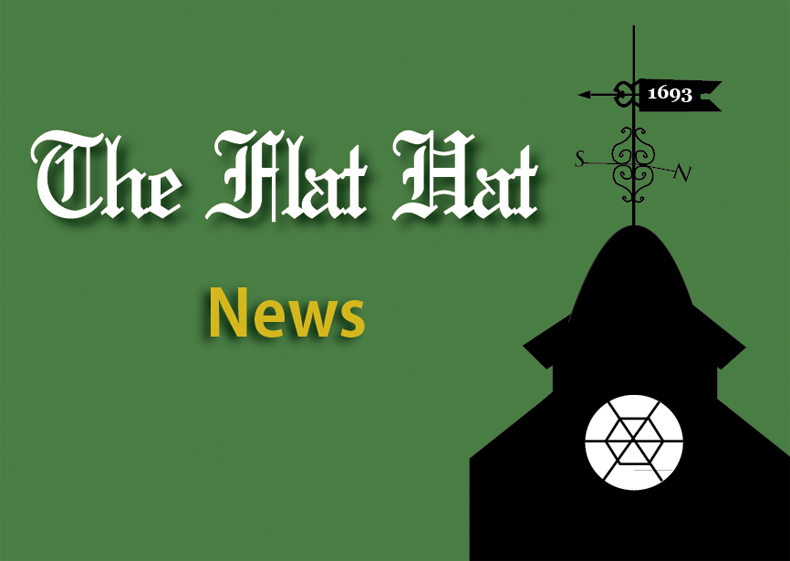 A new airline arriving in the Williamsburg area this summer aims to aid College of William and Mary students as they commute home for breaks on a college budget.
PEOPLExpress Airlines moved into its freshly painted headquarters in the Newport News/Williamsburg International Airport Feb. 14. This is the first time the low-cost airline has operated independently since 1987, and it hopes to be flying by this summer.
Williamsburg's current primary airline provider, AirTran, plans to leave the Newport News/Williamsburg International Airport March 9.  With up to 43 percent of Newport News and Williamsburg fliers travelling on AirTran in last year, PEOPLExpress hopes to fill that void.
"I liked AirTran. They had good prices and flew to the major places I needed to go to. I'm sad to see it go because now I guess I'll have to take the nine hour train back to Jersey," out-of-state student Matt Pereira '14 said.
PEOPLExpress will offer fares approximately 40 percent cheaper than AirTran's, with rates as low as $69.
"The original PEOPLExpress was an ultra-low-fare carrier that took the eastern U.S. by storm in 1981 with frequent low-fare service and an energized staff of customer service professionals," PEOPLExpress said in a press release.
Allowing employees to become shareholders in the company, storing fuel and giving employees more than one job were three ways the company intended to absorb economic shocks and make a profit. The airline chose Newport News as its headquarters due to its proximity to Richmond and North Carolina, its lack of traffic issues, its temperate climate, and its stable economic conditions.  They hope to bring more than 1,000 jobs to the Hampton Roads area over the next three years, with hundreds of jobs this year.
PEOPLExpress will begin operations this summer with routes to New England, the Great Lakes region, the Mid-Atlantic and Florida, with approximately 25 daily departures from Newport News.
Boston native Sean Sweeney '14 typically used AirTran to fly from Newport News/Williamsburg International Airport to New England three to four times per year. He chose AirTran because of its low fares and direct route to Boston Logan International Airport.
"I haven't heard of this new airline, but I would be open to trying it. As long as it gets me from point A to point B and is inexpensive, I don't care what the name on the side of the airline is," Sweeney said.
PEOPLExpress first operated in the 1980s on a no-frills, budget-friendly motto for those traveling nationally.  At the time, it was the nation's fifth largest airline and Newport News was one of its major destinations. After six years of operating out of Newark, New Jersey, the airline merged with Continental Airlines due to overexpansion and other complications in 1987. The airline soon flying into Newport News is a resurrection of this brand.