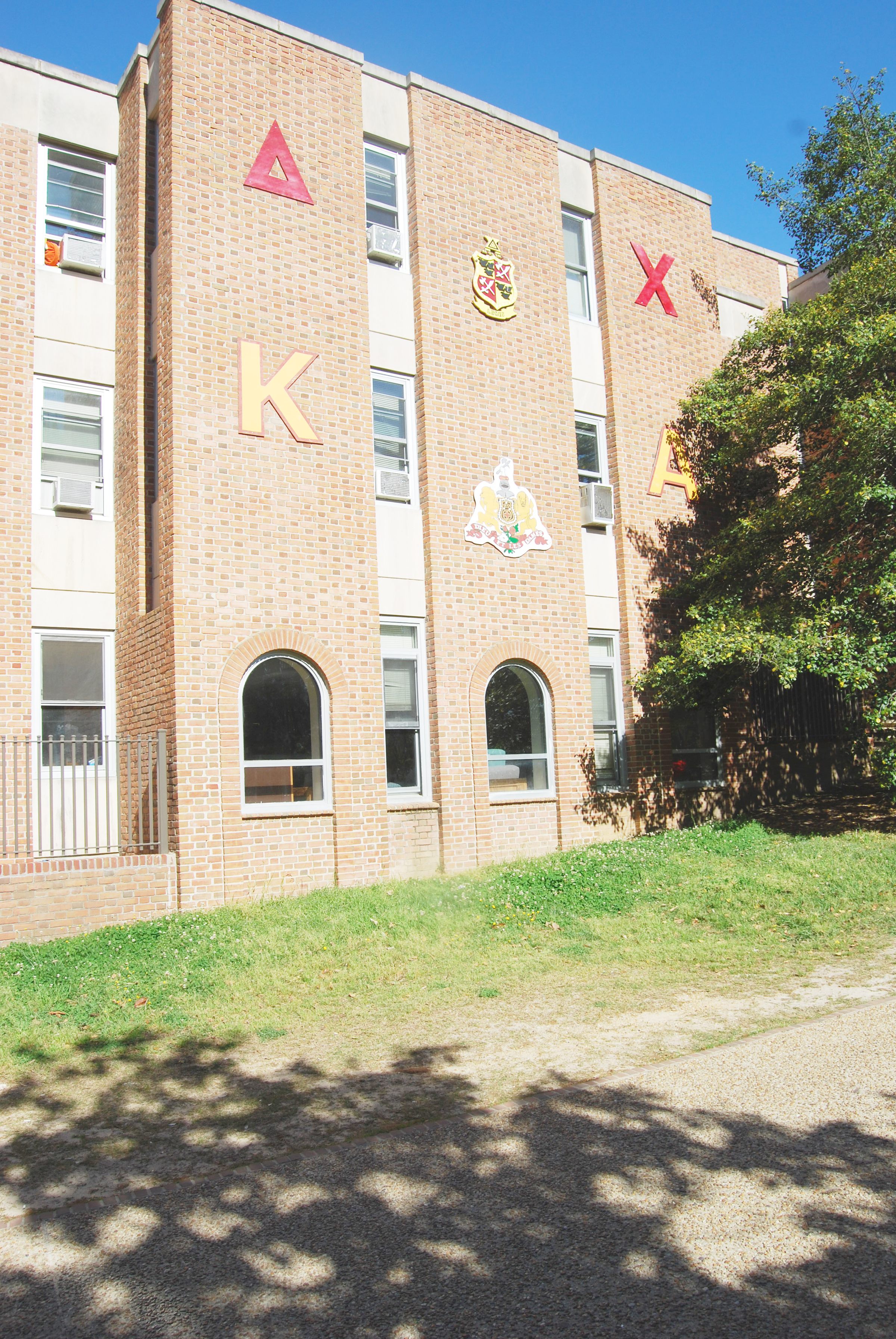 News Editor Meredith Ramey contributed to this report. 
A smoke bomb at Unit F set off the fire alarm and shut down Sigma Chi's dance party, Jock Jams, just after midnight on Saturday.
Fire and police units responded to the scene to find a detonated smoke bomb, a device that when lit, burns slowly and creates large quantities of smoke.
According to College of William and Mary Police Chief Don Challis, the incident occurred inside of the building but caused no damage to facilities. The incident is still under investigation, and no one has been formally charged.
Members of Sigma Chi declined to comment.
Check back with The Flat Hat for more on this developing story.