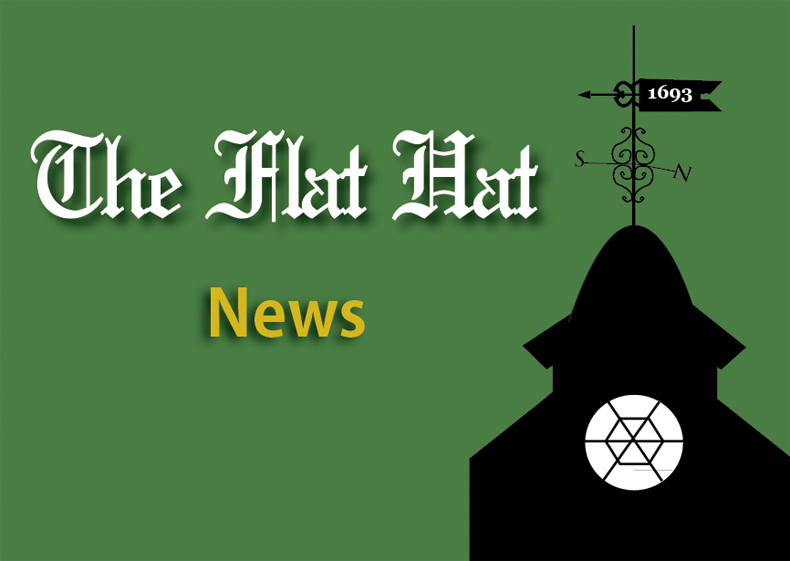 Dina Titus '70 continued the College of William and Mary's political legacy this past January. She, along with hoards of legislators and elected officials, joined President Barack Obama in taking the oath of office.
Titus was elected to the 113th U.S. Congress after serving as a Representative for Nevada's 3rd, then 1st districts. Prior to her election to Congress, Titus was a professor of political science and government at the University of Nevada at Las Vegas.
Titus did not follow the path that most students take when applying to the College. After completing a summer course on campus, she was immediately admitted  — even though she hadn't completed high school.
According to Titus, the 1960s was a very active time in Williamsburg for the Civil Rights movement and the struggle for women's rights.
"I was very lucky, it was a great combination of learning in the smaller classroom environment and then, being the '60s, experiencing things in the streets," she said.
Titus's political aspirations grew during her time at the College due in part to the proximity to the national's capital, along with staying informed about national politics.
"Williamsburg is the heart of American democracy so it's kind of hard to resist when you're sitting there in the [Sir Christopher] Wren Building learning about our nation right there in the heart of American history," Titus said.
While on campus, Congresswoman Titus studied government and history. She remembers government professor George Grayson as one of her favorite professors.
"She was a great student — keenly interested in politics, always prepared for class, articulate in her written and oral presentations, and tolerant of students' ideas that did not jibe with her own," Grayson said.
During her senior year, Titus lived in an apartment a block away from Duke of Gloucester Street.
"I remember spending many afternoons sitting on the wall by the President's House," Titus said. "It was such a beautiful and fun place to spend my college years."
After graduating from the College with a B.A. in government, Titus went on to earn a Master's degree from the University of Georgia and a Ph.D. from Florida State University.
In the House of Representative, Titus serves on three committees: Education and Labor; Homeland Security; and Transportation and Infrastructure. She is particularly sympathetic to nuclear issues and has written two books on the subject.
"I always have a William and Mary lamp on my desk in my congressional office," Titus said. "I'm very proud to have gone there. I think studying government at William and Mary put me on the track to where I am today."