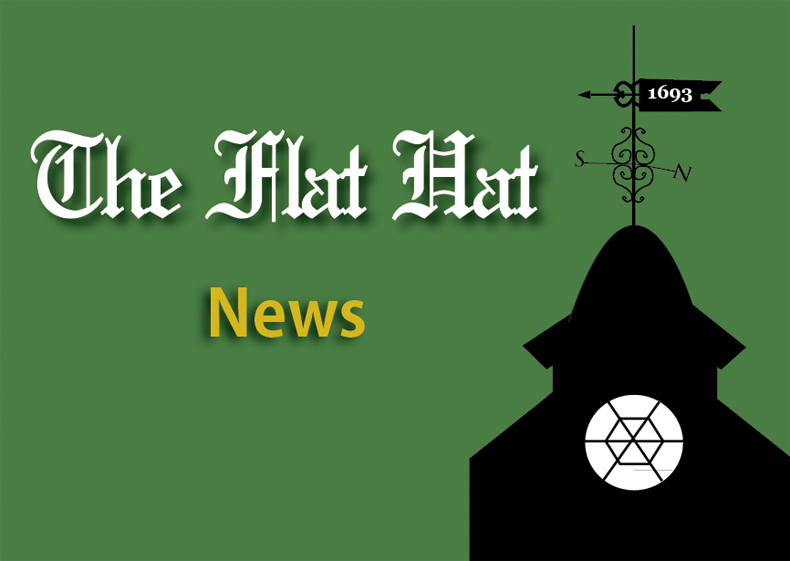 The ID card software will receive a $1.1 million upgrade this summer, the first update to the system in 17 years.
Interim Director of Auxiliary Services John Byxbe noted that the switch in software will occur after commencement so as to reduce interruptions to building access for students.
"The current system is approximately 17 years old and the technology is out of date," Byxbe said in an email. "The College [of William and Mary] was notified that the current system would no longer be supported effective December 2013."
The College will switch from a Blackboard card system to CBORD, a campus ID card system company. Currently, the University of Virginia, Virginia Tech, James Madison University, Virginia Commonwealth University and the University of Richmond utilize the CBORD system.
"The new one-card system employs current technology that will allow greater integration with the College's Banner systems, decrease transaction time, and enable new features that will improve convenience for our users," Byxbe said in an email.
The $1.1 million fee for the system upgrade will be drawn from a special-use fund.
"The College accumulates an auxiliary enterprise fund balance that can be drawn on from time to time for critical one-time needs," Vice President for Finance Sam Jones said in an email.
For students who work in the ID office, software updates will help increase efficiency.
"The door access system does not automatically transfer to cards, so we have to manually add that special access," Angela Collins '13 said.
The required manual updates proved troublesome this past fall when unexpected mistakes with the incoming freshman class led to incorrect dorm access codes on different cards. The access codes had to be manually changed by Residence Life.
The ID office is usually confronted by a large crowd at the beginning of the school year, when people return to campus and find they have lost their ID cards.
"It's a huge time suck, especially during the beginning of the year when people have lost cards over the summer, and we have to manually add those special access codes," Brittani Collins '13 said.
According to Byxbe, general use of the cards by students will not be greatly affected, except for changes to the interface of the laundry system.