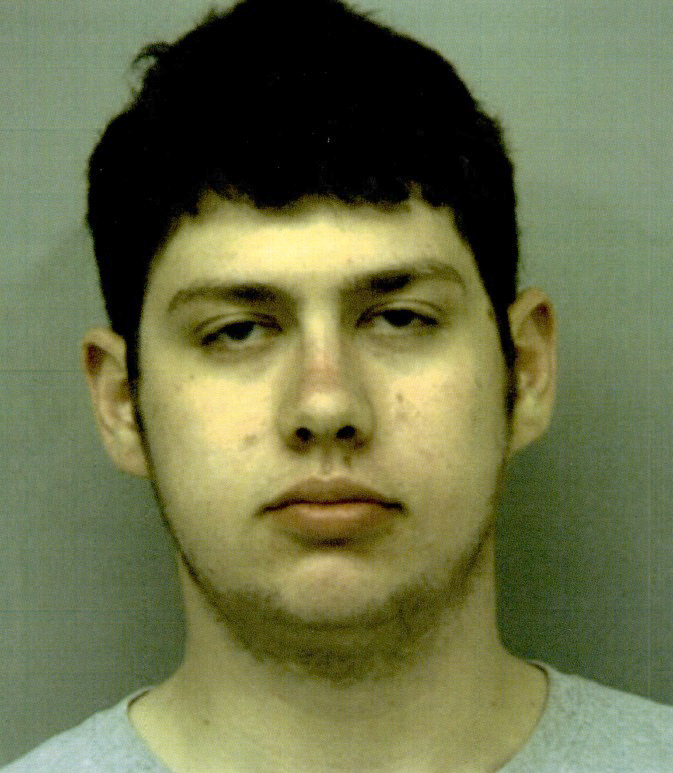 A freshman at the College of William and Mary was arrested Monday after allegedly posting death threats to two female students on CollegiateACB before spring break.
Benjamin Zavelsky '16 faces charges of two counts of threats of death or bodily injury and two counts of harassment by computer that could result in possible jail time. He will appear in Williamsburg-James City County District Court April 25. Zavelsky is currently banned from campus.
"He is under no-trespass and no-contact order from the William & Mary Police Department," Director of News
Marketing Suzanne Seurattan said in an email.
CollegiateACB allows users to post anonymously and create message boards for various colleges and universities  The site notes in its policies that it does not moderate most posts, but it will delete any post that threatens an individual or specific group.
The victims notified the College police of the online threats. William and Mary Chief of Police Don Challis noted that this type of online threat is a rare occurrence at the College.
"I have not seen a threat before that identified specific victims as was the case in these postings," Challis said in an email. "The seemingly anonymous nature of public boards makes it easy for someone to post just about whatever they want. That makes it difficult to prevent these types of postings."
College officials notified students of the incident through a campus-wide email Wednesday.
"While this incident is not characteristic of the type of community we value at William & Mary, it is an important reminder about 'anonymous' postings on online, public message boards," Ginger Ambler '88 Ph.D. '06 said in an email. "These message boards are not necessarily anonymous and we take all threats — in any form — very seriously."
Zavelsky was denied bail on Thursday.