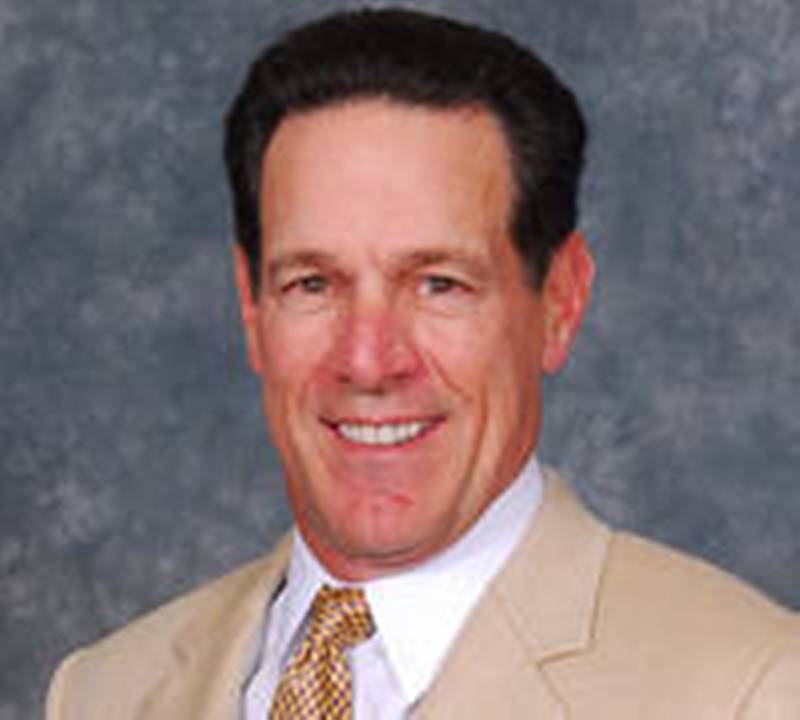 The College of William and Mary's football head coach, Jimmye Laycock, announced the hiring of Kevin Rogers '74 as the football team's new offensive coordinator and quarterback coach Wednesday afternoon.
"Kevin brings a great deal of valuable experience to our staff," Laycock said. "He has a proven track record of success in developing talent and has experienced the game at its highest levels. I am excited to have him back in Williamsburg and think he will prove to be a tremendous asset to our program."
Rogers has a long and distinguished football record. Rogers played linebacker for the College from 1971-73 and returned in 1980 to serve as the team's running back coach for two years. Rogers went on to work as the offensive coordinator or quarterback coach for several collegiate teams, including Virginia Tech, Notre Dame and Syracuse, before heading to the NFL as the Minnesota Vikings' quarterback coach (2006-11).
More recently, Rogers worked as Temple's associate head coach and quarterback coach in 2012 and Boston College's offensive coordinator in 2011.
Having worked extensively with some of the greatest quarterbacks of the past two decades, including Donovan McNabb and Brett Favre, Rogers will have a wealth of experience to draw on when coaching the Tribe's quarterbacks in the 2013 season.