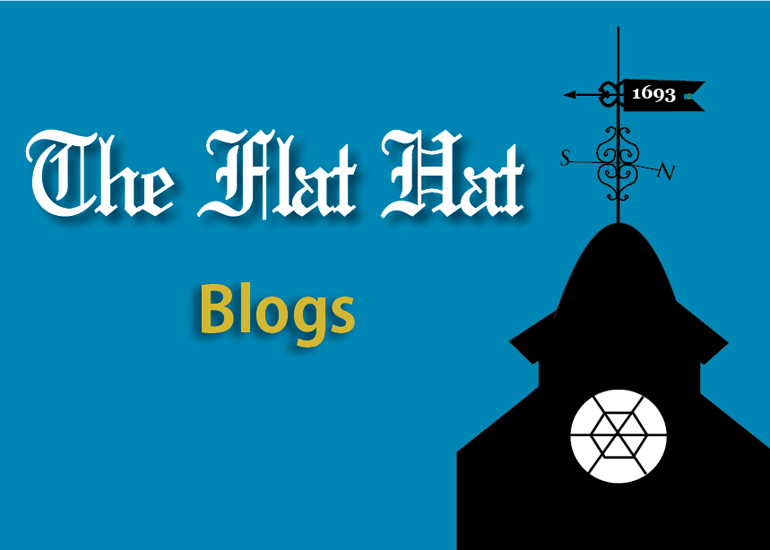 There is no one else quite like you, and that's the reason that you were selected amongst the thousands upon thousands of applicants. You were selected, in part, in the hopes that you will impart the blueprint of who you are on the lives of these students who are, quite undoubtedly, going to change the world. Embrace change, but never embrace what you feel is a betrayal to your sense of self. This is what I have discovered is one of the most important satisfactions that you can attain here, should you be prepared to fight to keep it.
Never apologize for what you believe, how you think, where you call home, or what you need more than anything else. Your unwavering trueness to yourself will speak volumes in the minds of your peers and your mentors, who will admire the audacity of your unbreakable spirit. Your unique background and experiences and how they are conveyed within and outside of the classroom enhance the learning experience. What you have to offer emphasizes how the lessons we are taught are constantly in flux and how another perspective is always a welcome one, helping us to get a better picture of what is truly happening.
Don't worry about being rejected for not fitting a norm. There is no norm here; ask anyone in the community and they'll agree that the College of William & Mary is all about embracing individuality. When in doubt, remember that unique ideas and distinctive personalities are what the College is all about.