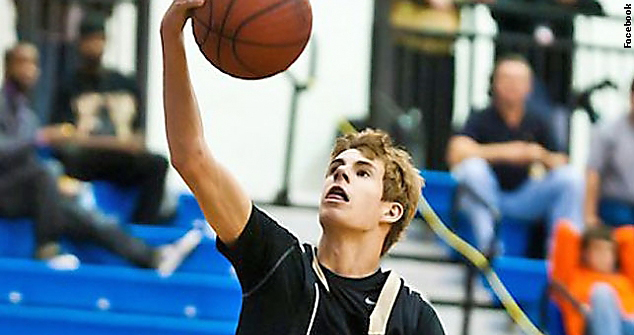 Head coach Tony Shaver announced the signing of guard Connor Burchfield, guard Greg Malinowski and forward Paul Rowley to National Letters of Intent; all three will be eligilble to play under National Collegiate Association of Athletics in the fall of 2014.
"All three possess high skill levels and great work ethic, and their unique abilities will make us a stronger team both on and off the court," Shaver told Tribe Athletics. "Our staff has found three young men that are great fits for William and Mary basketball, academically, socially, and in basketball."
Burchfield, who hails from Concord, N.C., has averaged 19.7 points, 6.3 rebounds, and 3.4 assists during his high school career. Shaver looks forward to utilizing Burchfield's shooting ability.
"[Burchfield] has deep range from the perimeter, which will fit our system well. [Burchfield] has a knack for scoring," Shaver told Tribe Athletics.
Malinowski, out of Chantilly, Va., was ranked as highly as No. 9 by Virginia Preps, shooting 52 percent from the field.  Rowley, from Purcellville, Va., rounds out the group, and will improve the team's versatility. Shaver's newest signings average 187 pounds and six feet, six inches.
Three signed to national letters of intent for @TribeBasketball: guard Burchfield, guard Malinowski, forward Rowley. #WMTribe #caahoops

— Flat Hat Sports (@FlatHatSports) November 18, 2013
Shaver on signings: "All three possess high skill levels and great worth ethic, and their unique abilities will make us a stronger team …"

— Flat Hat Sports (@FlatHatSports) November 18, 2013
Shaver on signings, cont'd: "…their unique abilities will make us a stronger team both on and off the court." Via @TribeAthletics #WMTribe

— Flat Hat Sports (@FlatHatSports) November 18, 2013