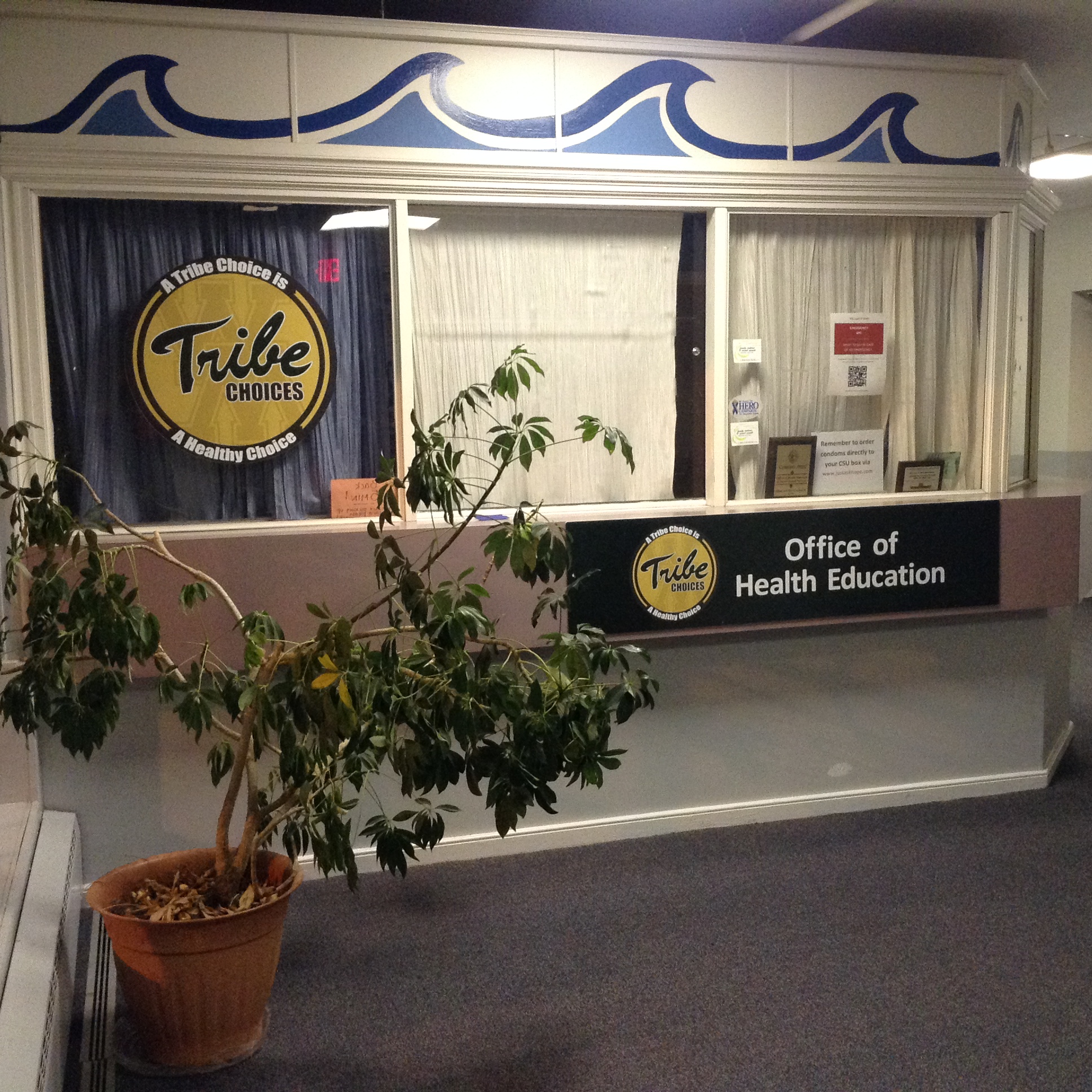 At the College of William and Mary, students can get condoms sent to their CSU mailboxes for free. Despite this amenity, some choose not to use this option.
A recent study performed by Trojan and the Sexual Information and Education Council of Canada, SIECCAN, found that of the 72 percent of sexually active college students surveyed, about 51 percent do not use condoms during intercourse.
Various studies at the College have also dealt with protection during intercourse.
A National College Health Assessment survey conducted at the College in 2012 polled undergraduate students on their experiences with sexual activity and protection.
Within the 30-day period prior to the survey's launch, 4.5 percent of male and female students who reported participating in oral sex said they had had used a condom or other protective barrier for oral intercourse. 60.9 percent who had participated in vaginal intercourse reported using protection and 45.7 percent who participated in anal intercourse had used protection.
Health Promotion Specialist Eric Garrison said that, in concordance with the SIECCAN survey, 50.8 percent of students at the College disclosed having used contraception the last time they participated in vaginal intercourse. 49.2 percent answered the question as non-applicable, while 20.2 percent of students used emergency contraception within the last 12 months of taking the survey.
70.9 percent of students noted using specifically a male condom the last time they engaged in vaginal intercourse; 54.2 percent used a male condom with another form of contraception, also known as the Double Dutch Method; and 26.1 percent used two forms of contraception, not including a male condom.
Garrison, who also serves as advisor to the HOPE program on campus, works to advance sexual health education within the student community.
"People are not always honest about their answers [on surveys], because there's so much fear and shame around sex," Garrison said.
A major program within HOPE is "Condoms in CSU," a service that delivers condoms to student mailboxes twice a week upon request.
Garrison said the program delivers, on average, 50-100 condoms each Tuesday and Friday. These numbers fluctuate depending on the time of year, he said.
"The condoms are pretty much 100 percent reliable, granted you follow some basic steps to make them work best for you," Garrison said.
Elizabeth Scott '14 is an active member of HOPE and an advocate for open sexual education discussions.
"Teens and young adults are having sex — there's no doubt about that, but we are not reducing the taboo around sexual intercourse and safe sex to the point where teens and young adults know their options and their responsibility to have safe sex with consenting partner(s)," Scott said in an email.
HOPE also administers both active programming, such as speakers and lectures, and passive programming, such as the Red Flag Campaign and Condoms in CSU.
As another group on campus, Voices for Planned Parenthood also works toward promoting sexual health education.
"I think that some of VOX's most important work is trying to de-stigmatize sex or, more accurately, knocking it off the pedestal," Sarah Overton '14, VOX's president, said in an email.
From tabling in the Sadler Center, to passing out condoms, to hosting Sexcapades in years past, VOX aims to both inform and involve the student body about safe and pleasurable sexual practices.
"When you're able to talk about sex at all, even initially in as non-sexual a setting as the Sadler breakfast line, you're more able to talk about it later, when it's really important, when you're feeling uncertain with your partner in the heat of the moment," Overton said.