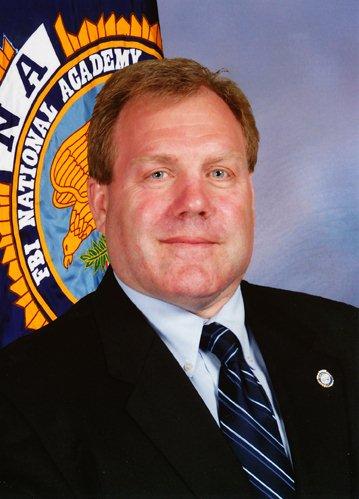 The woman who was approaching students to ask them for rides was issued a trespass warrant and is no longer allowed on the College of William and Mary campus.
"On Sunday we received a complaint about this [woman]. Officers interviewed her and decided to trespass her from campus — which means she is not allowed on campus," William and Mary Chief of Police Don Challis said in an email. "I would encourage members of the community to contact the William & Mary Police Department [at] 221-4596 if they see her or other suspicious people on campus."
Challis described her as being a short, heavy-set African American woman in her thirties.
Anna Martin, chair of the College's Emergency Management team, said in most cases the woman was asking for rides or money. In a statement to the community, Martin urged people to "take care out there."
"We have a community of caring people who are willing to offer help to those who appear in need. If you encounter this woman, please do not offer to drive her anywhere," Martin said in an email.
Nov. 18, a student posted on the Facebook group "Overhead at William and Mary," stating that her friend had been approached by this woman. As many as 12 other students, both male and female, commented to say that they had experienced the same thing — citing incidents dating as far back as a year ago. Most said she asked for rides to Newport News or Norfolk or she just asked for money. She told a few students that her son would be attending the College next year.