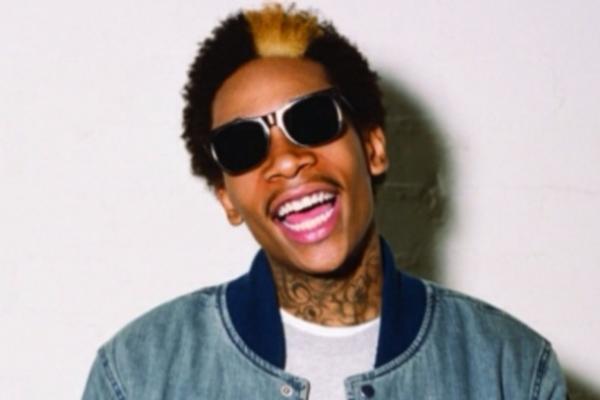 At 8:30 a.m. Tuesday, Jan. 7, tickets for the Wiz Khalifa Charter Day concert went on sale. However, students attempting to purchase tickets at launch time were faced with an error message. The error, caused by heavy website traffic, was fixed within 15 minutes of its first occurrence.
Unlike ticket sales for last year's Charter Day concert featuring Kendrick Lamar, students at the College of William and Mary were given the opportunity to purchase tickets the day before sales were made open to the public, granting them early access to seats.
Another issue involved some students receiving tickets indicating a general admission ticket, even though they intended to purchase floor tickets. Assistant Athletics Director for Marketing, Promotions and Ticketing Services Spencer Milne noted that the confusion resulted from ticket labeling.
"The floor seating was general admission. The level should say floor and the seating should be general admission," Milne said.
Some other events with larger Internet traffic have seen similar issues.
"We have seen a couple of technical errors with the last two concerts we have had. Other sales we've had, like with the Dalai Lama, went pretty smoothly," Milne said.
Floor seats sold out on the first day despite these initial errors.
Tribe Athletics, the office in charge of ticket sales for athletics games and the Charter Day concert, is in the process of changing its ticketing system to avoid similar problems in the future. The office recently shifted to a new ticketing system, TicketReturn, to make purchasing tickets for College events easier for fans and alumni.