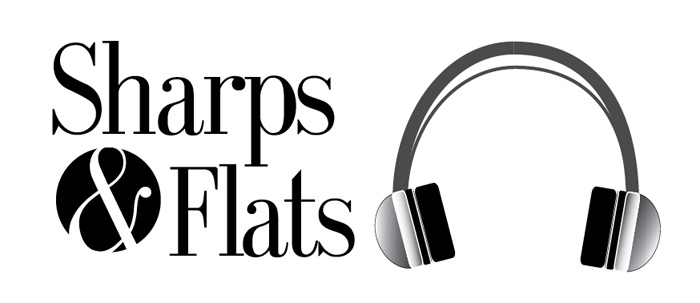 A band waiting in the wings, chomping at the bit to perform, The So Confused is ready and willing to take on WCWM Fest, the College of William and Mary's annual music festival, Saturday. Their set will debut new material expanding on their eclectic brand of atmospheric guitar rock.
Comprised of head songwriter and lead guitarist TD Crowley '13, bassist Austin Ruhf '14, drummer Joseph Blair '14 and rounded out by new lead singer, Alyssa Jerrell '15, The So Confused is eager to march forward to its biggest show thus far. With the addition of lead singer Jerrell, the band is proud to be making music that is more "focused and accessible," yet manages to not sacrifice any of the experimental, instrumental qualities that form the backbone of their past work.
Self-described as a "blender" of different musical influences that include (but are not limited to) shoe gaze, post-rock, post-punk and indie rock, the band thrives on the tension that comes from alternating speedy guitar riffs and a more spacey sound, soaked in reverb.
The group's single, titled "Pink Clouds" and available on its BandCamp page, captures the desire to escape from suburban monotony and pursue larger dreams. While this song remains down tempo for the most part, the band promises a set this Saturday that will include more upbeat songs. Plans to create new material are currently on hold as the band decides whether they wish to add Jerrell's vocals to previously recorded tracks or start from scratch.
Formed in 2011, the band is a product of the College's tightly knit music scene. Bassist Ruhf and drummer Blair, who had already played togetherin the rhythm section of the punk band Golden Toad Orgy, were drawn to guitarist Crowley's expertise surrounding guitar pedals and the many soundscapes he could create with them.
"The songs all sound pretty unique from each other, a lot of which I think has to do with all the different guitar tones [Crowley] gets from the different combinations of effects," said Blair.
The three have been together ever since and added long time friend Jerrell earlier this semester in order to increase the group's vocal power. The addition has proved rewarding and members of the group claim that Jerrell's presence has boosted their confidence and motivation both onstage and in rehearsals.
WCWM Fest, which will be held on the Sunken Garden Saturday from 2p.m. to 11p.m., will mark the band's first outdoor concert – a milestone that has only further fueled its excitement. The So Confused is hopeful that playing in a more open area will attract a diverse audience.
"I played a lot of shows at the Meridian and Lodge One as a student, but never outside like that," Crowley said. "It'd be cool if we can catch the attention of people just passing by and get them to watch, maybe people who wouldn't necessarily seek out the places we normally play."
This Saturday, The So Confused will have their chance.