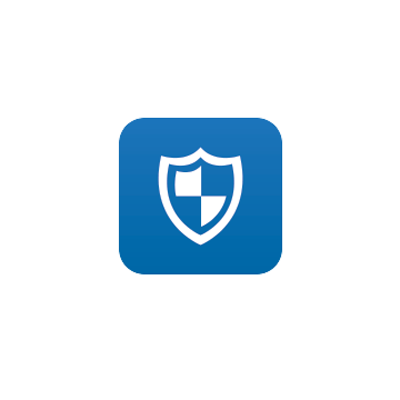 As campus safety continues to be a topic of discussion across the nation, the College of William and Mary emailed students announcing the implementation of the Rave Guardian mobile application on campus.
The Rave Guardian app provides students with one-click access to call William and Mary Police and allows them to send a text or photo tip. Through the app, students may also create a timer when walking home alone or when in an unfamiliar place. If a student is then late to an appointment or planned event, his or her friends, police or others that the student identified as a 'Guardian' will be notified.
"Like Charlottesville, this is a very close-knit community. And generally speaking, it is a very safe one," Ginger Ambler '88 Ph.D. '06 said in an email to students. "But Williamsburg and William & Mary are not immune to crime. It is important for us all to be very aware of our surroundings, to watch out for each other and to take precautions wherever possible. This includes walking in groups, especially late at night and utilizing resources such as Campus Escort (x13293) and Steer Clear Safe Ride (x1DRIV)."
Students can download the app from the Emergency Information page on the College's website or through the Apple App Store or Google Play. This app is in addition to the College's "In Case of Crisis" app, which provides a guide with education and response information on emergency situations, including medical emergencies.
"Our sense of community is a tremendous strength," Ambler wrote. "Be safe, be aware, and remember always to take care of one another."
— Flat Hat Editor-in-Chief Meredith Ramey