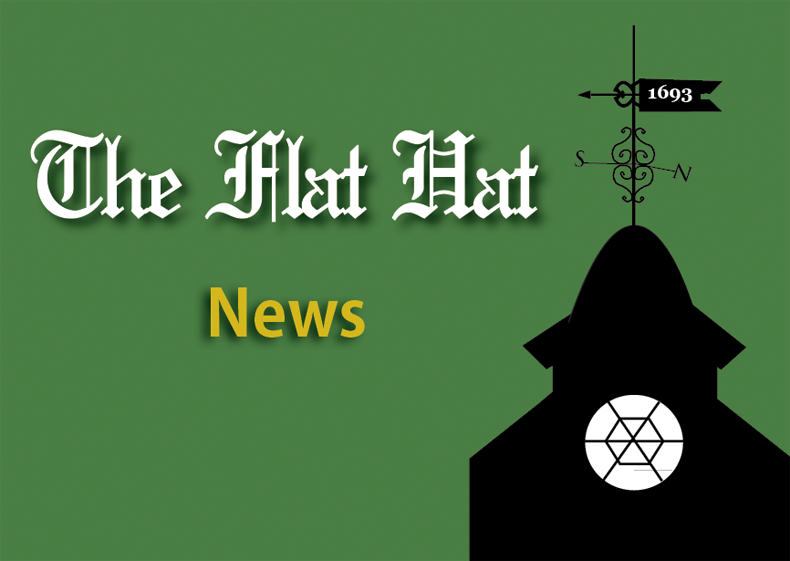 Getting hired as a professor at the College of William and Mary is no simple task.
Professorial candidates undergo a complicated and competitive hiring process in each department of the College. Each discipline has its own culling process and requirements.
Film and media studies, English and American studies professor Dr. Arthur Knight attests to the depth of the hiring process for professors. Knight has worked at the College for 21 years and counting and served on search committees in each of the aforementioned departments. He recalls some applicant pools standing in excess of 450 potential professors. Knight said each applicantion typically starts with a three-page cover letter.
"[A letter] says who you are, what your research interests are, why you're qualified to teach, and what your current and future research interests are," Knight said.
Applicants must also submit a curriculum vitae, three or more letters of recommendation and a writing sample, often from the applicant's dissertation. He said that this element of the application process is standard practice for all universities, public and private.
Knight also said the hiring procedure breaks down into a 3-step process. The first step requires additional writing from each applicant. From there, the search committee narrows the pool and conducts interviews, often over Skype.
After the committee makes its selections, the top tier of candidates makes a campus visit and goes through a 2-3 day process of interviews, meetings, question and answer sessions, and sample seminars. Knight described this process as a constant assessment.
"You're always having an interview; even if you're having wine at someone's house, you're still being evaluated," Knight said.
American studies, history and gender studies professor Hannah Rosen's description of the interview process corroborates Knight's characterization. She added that the candidates' quality of research also plays a role in the hiring process.
The research component of the hiring process proves itself to be particularly impressive to students. Lorraine Pettit '17 said that professorial research is a selling point of the College.
"I really appreciate it when professors take an interest in what they're teaching," Pettit said. "I like knowing that they've read the material, thought about it, and even written on it. It's really motivating for me as a student."
Both Knight and Rosen said that research and subject interests carry a lot of weight in the hiring process. Additionally, applicants who have not attended an Ivy League caliber university are not necessarily at a disadvantage during the selection.
Rosen also said that the College's hiring process greatly impressed her. The College, at least in the history department, places equal emphasis on the teaching aspect of being a professor as well as the research side.
She said that she had never before been to a university that expected a teaching methods and a research methods presentation component of the interview.
"Most universities are all teaching or all research, but William and Mary is both," Rosen said.
Rosen said she was also surprised by the College's attention to student input on who would and would not be best suited as a College professor.
The College even asked Rosen for student evaluations from her previous school, the University of Michigan-Ann Arbor, she said. Rosen said that her student evaluations were the very same ones that undergraduate students complete on Blackboard at the end of each semester.
"We take them very seriously, whether or not the students do," Rosen said.