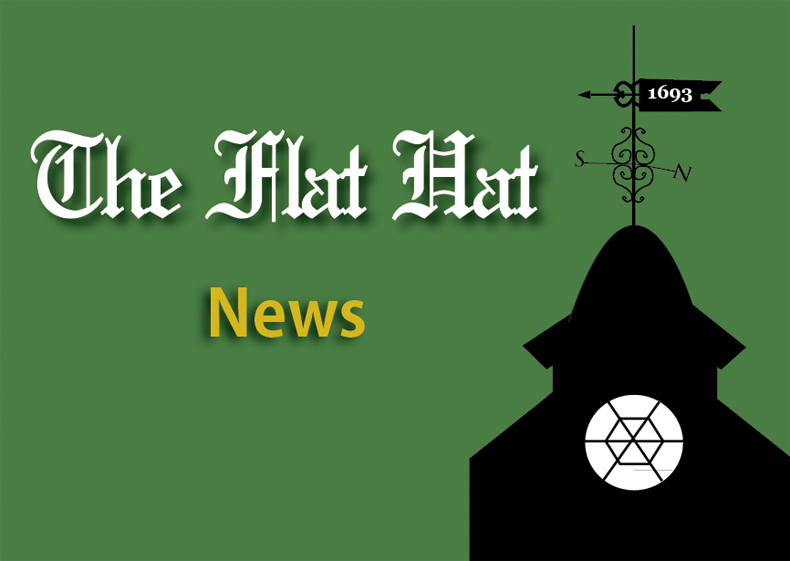 The College of William and Mary's Undergraduate Council met Nov. 4 to continue discussing event proposals raised in its Oct. 28 meeting.
Junior class president Mark Bland '16 reminded council members about the class of 2016's safety walk, which took place Nov. 6. During the walk, administrators from various groups — including the police and transportation — worked with students to identify safety hazards around campus.
Bland shared one safety-related fact not widely known among students: Individuals can place work orders for faulty bricks around campus just as they do for dorm issues.
Sophomore class president Phoebe Galt '17 expanded on an earlier proposal for a Road to Richmond training event. In Road to Richmond, students visit the Capitol to ensure that issues they care about are heard. Galt said she plans to educate students about the program by inviting lawyers, lobbyists and professors to speak at the College.
Freshman vice president Nick Perrone '18 discussed his class's plan to host a Thankful Thursday event the Thursday before Thanksgiving Break.
The event will involve students writing what they are thankful for on a banner that will be displayed in the Sadler Center, as well as participating in a "What are you thankful for?" video, which will be posted on Facebook.