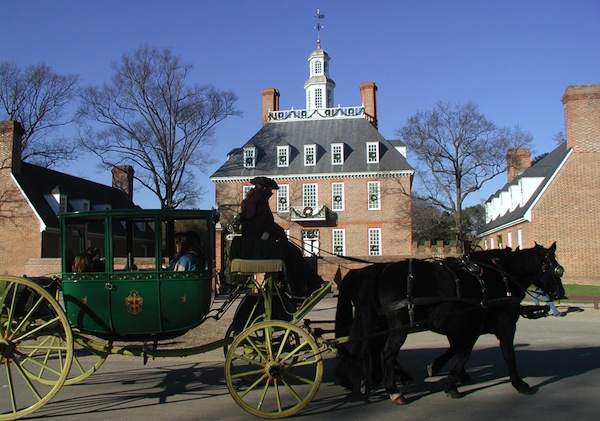 SKATE
Mid-County Park on Ironbound Road will host a glow-stick ice-skating party Jan. 31 at 10 p.m., charging only $8 for admission. The party promises to be fun for all ages, as glow-sticks seemingly draw college students just as effectively as they entice children. Glow-sticks and ice-skating might just be the perfect combination to help crush the winter doldrums.
COOK
From 11 a.m. to 12 p.m. Feb. 1, Williams-Sonoma on DoG Street will offer a free class aimed at improving students' cooking techniques. Since the class is only an hour long and comes with the opportunity to save 10 percent on purchases at Williams-Sonoma that day, the class will likely fill up quickly. Make sure to register.
LISTEN
The Williamsburg Lodge Lounge will host guitarist Jocelyn Oldham this week. Oldham will play a mixture of classics and popular songs from 7:00 p.m. to 11:00 p.m. Jan. 31 and Feb. 7. These relaxing acoustic performances will be open to the public and free of charge.
WATCH
For an enthralling and thought-provoking evening, look no further than the Kimball Theatre. From Feb. 1 to Feb. 3, the theatre will show Citizenfour, a film centering on Laura Poitras, one of the first reporters contacted by Edward Snowden. The movie is intense, dramatic and rated R. Admission is $8 and the movie will be shown at 6:15 p.m. and 8:30pm.
EAT
Fans of seafood will be excited to discover the Friday Night Seafood Feast. This buffet commences each Friday at 5 p.m. at Traditions in the Williamsburg Lodge. While the event is open to the public, reservations are recommended.