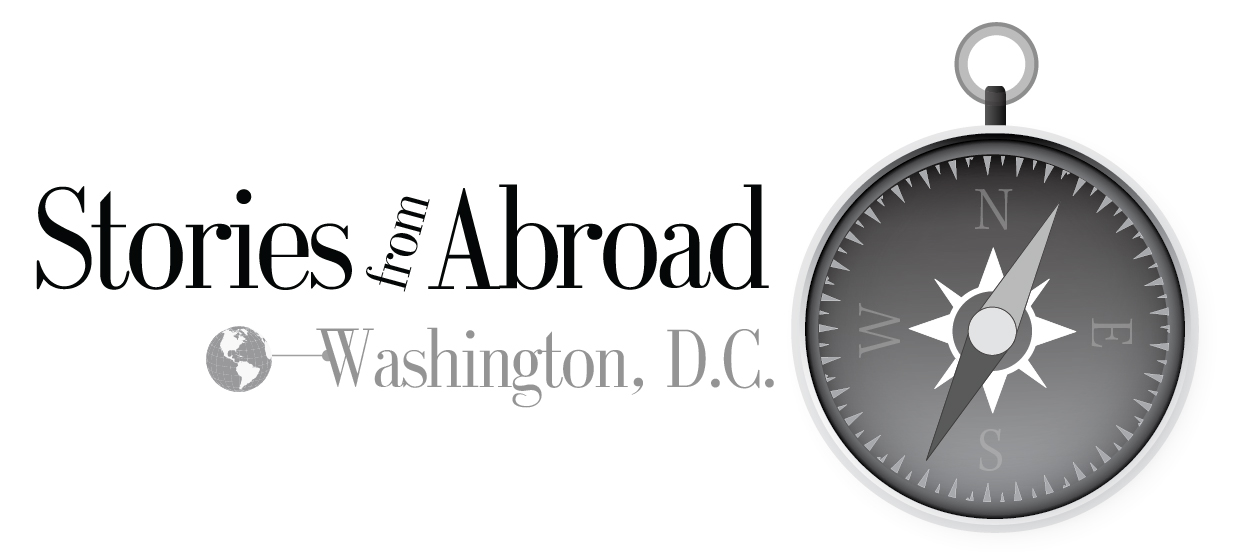 If job hunting is anything like internship hunting for the W&M in Washington Program, I never want to graduate.
For this semester's program, we were all encouraged and inclined to apply for internships relating to both politics and media. I was quite ambitious and applied to the major broadcasting networks: ABC, FOX News, NBC and CNN. I ignored the bolded letters that read "juniors and seniors only" and "communications and/or journalism majors only." Maybe that's why I only heard back from one of them.
I truly believed applying for college was tough. At least colleges send you a nice rejection letter in the mail when you aren't good enough. Internships just ignore your existence entirely.
Because I am a sophomore and was slightly disadvantaged in the applicant pool, the W&M in Washington Program coordinator suggested applying to intern for a Congressman or Congresswoman, as they are always seeking free labor. So I did. I applied to intern for a Congressman from New Jersey — my home state — and a Congresswoman whom I idolize. I never heard back from either.
This is when I began to panic. If the "safety" internships don't want me, then I must be the definition of pathetic and desperate. And no ambitious, wannabe young professional wants to face that kind of rejection when everyone else in your program is posting statuses about their amazing internships.
The type-A part of me could not possibly accept that the safety internship didn't even have the courtesy to send out a "Sorry, but I'm not interested in you" response. So I decided to reach out to them. I emailed both internship coordinators that I'd sent my resume and cover letter to three weeks earlier and "made sure they received my materials." Obviously they received my materials. It's an email.
The next morning, I woke up to ten emails. One was from an internship coordinator profusely apologizing for never seeing my application and promising to send my resume to every contact she knows, and the nine others were from internship coordinators across the Hill.
The one that stuck out to me was a digital internship for the communications office of the Republican House of Representatives, formally known as House Republican Conference.
Fast-forward two months later and the internship has been the best decision I have ever made. Seriously. I know people always say clichés like that, but seriously, it has been.
With only two and a half weeks in the office, I have filmed a press conference on sex trafficking in the United States, set up and witnessed a weekly address from Congresswoman and Vice Chair of the House Republican Conference Lynn Jenkins, and coordinated a Radio Row with over 75 interviews from 20 members of Congress.
I am completely spoiled with the endless opportunities, fun environment and amazing people this internship has offered me already. As my mom said so eloquently via text message after I caught her up with my first week at work adventures, "No fetching coffee for my girl!"