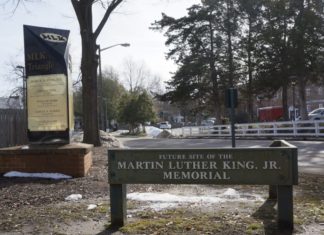 Twenty years after Martin Luther King Jr. visited Williamsburg in 1962 and spoke to members of the first Baptist Church in the United States,...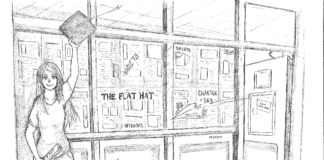 We often say to those who are interested in joining The Flat Hat that each person's level of commitment is totally up to them...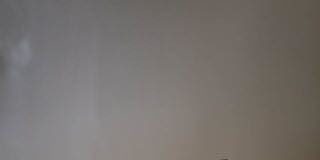 Shopping isn't easy for college students. The Williamsburg Premium Outlets are over half an hour away by public transportation. Online shopping racks up quite...
William & Mary Coffee Taste Test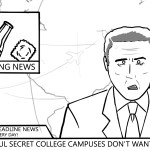 I want to suggest that the rape culture narrative is not only wrong, but completely off the mark. It has been aggressively conflated with what is actually "hookup culture," and the evidence for this can be found not only in nations with "real" rape cultures, but through examining our own culture as well.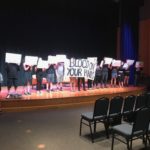 Sept. 27, Black Lives Matter protestors at the College of William and Mary interrupted "Students and the First Amendment," a scheduled event co-sponsored by...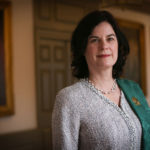 When the College of William and Mary's Board of Visitors unanimously voted to elect Katherine Rowe to serve as the College's 28th president, the...