Cody Mills '20, JonDavid Nichols '20, and Zie Medrano '20 won the Class of 2020 Student Assembly special election revote Thursday, Nov. 15. SA...
With registration on our minds, thinking about which classes to take and maybe considering majors, it seems that there is no time to slow...
Friday, Nov. 9, the College of William and Mary assistant professor of music David Dominique performed music from his new album, "Mask," with a...
Basketball Season Preview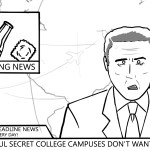 I want to suggest that the rape culture narrative is not only wrong, but completely off the mark. It has been aggressively conflated with what is actually "hookup culture," and the evidence for this can be found not only in nations with "real" rape cultures, but through examining our own culture as well.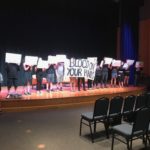 Sept. 27, Black Lives Matter protestors at the College of William and Mary interrupted "Students and the First Amendment," a scheduled event co-sponsored by...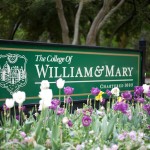 More than 10 years ago, members of the College of William and Mary's Pi Kappa Alpha fraternity promised local reporters that they would rename...