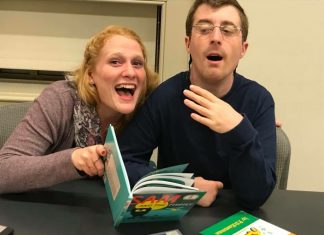 Every fall, new students at the College of William and Mary step onto campus for orientation five days before classes begin. As they unload…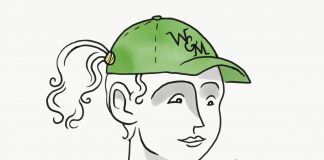 Freshman orientation last year helped me in a number of different ways. It familiarized me with the people and places I would regularly encounter…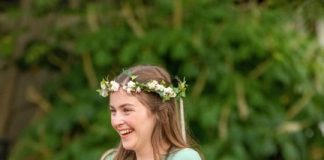 The game entitled "Get the Cheese" might not be familiar to most, but for Zoë Bowen Smith '21, it taught her a lesson she…
Kelsey Vita Likes Grandma Clothes From Goodwill – Flat Hat Focus #2
https://issuu.com/theflathat/docs/the_flat_hat_august_23_2019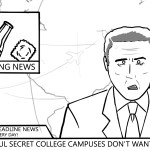 I want to suggest that the rape culture narrative is not only wrong, but completely off the mark. It has been aggressively conflated with what is actually "hookup culture," and the evidence for this can be found not only in nations with "real" rape cultures, but through examining our own culture as well.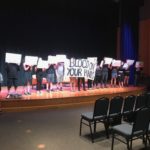 Sept. 27, Black Lives Matter protestors at the College of William and Mary interrupted "Students and the First Amendment," a scheduled event co-sponsored by…
The College of William and Mary was ranked first in service and tenth overall in Washington Monthly's 2010 national university rankings.
According to the magazine, the number of graduates of the College who went on to join the Peace Corps or earn graduate degrees played a significant role in its ranking.
"I am not at all surprised to see William and Mary ranked so highly for its service ethic," Dean of Admissions Henry Broaddus said.