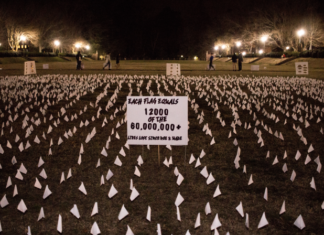 Sunday, Feb. 11 students from Advocates for Life and Students for Life reinstalled their anti-abortion display, which had previously been vandalized Jan. 21 at...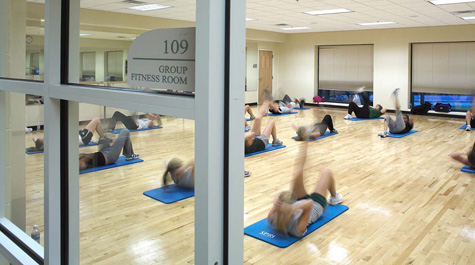 When I started going to the gym at the beginning of the semester, it was constantly packed. I was shocked by the number of...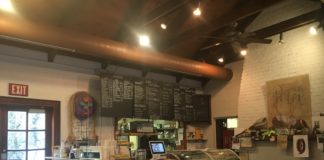 It is a chilly, overcast afternoon on campus, and students can feel themselves hitting a mid-afternoon slump. The day is the kind that makes...
The Board of Visitors, According to its Members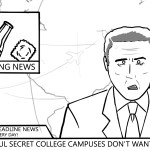 I want to suggest that the rape culture narrative is not only wrong, but completely off the mark. It has been aggressively conflated with what is actually "hookup culture," and the evidence for this can be found not only in nations with "real" rape cultures, but through examining our own culture as well.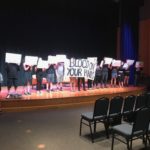 Sept. 27, Black Lives Matter protestors at the College of William and Mary interrupted "Students and the First Amendment," a scheduled event co-sponsored by...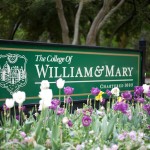 More than 10 years ago, members of the College of William and Mary's Pi Kappa Alpha fraternity promised local reporters that they would rename...