Thursday, March 22, Student Assembly elections will be held, and every class president seat is contested, unlike last year, when all three class presidency...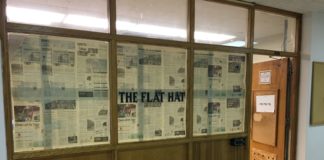 Brendan Boylan '19 and Samir Tawalare '19, as the only ticket vying for president and vice-president of Student Assembly, are unique candidates in a...
The Orchesis Modern Dance Company performs biannually. Their spring production, "An Evening of Dance," is an opportunity for student choreographers, as members of the...
Integrated Wellness Center: A Sneak Peek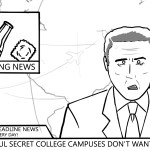 I want to suggest that the rape culture narrative is not only wrong, but completely off the mark. It has been aggressively conflated with what is actually "hookup culture," and the evidence for this can be found not only in nations with "real" rape cultures, but through examining our own culture as well.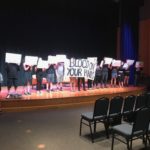 Sept. 27, Black Lives Matter protestors at the College of William and Mary interrupted "Students and the First Amendment," a scheduled event co-sponsored by...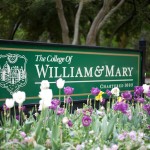 More than 10 years ago, members of the College of William and Mary's Pi Kappa Alpha fraternity promised local reporters that they would rename...