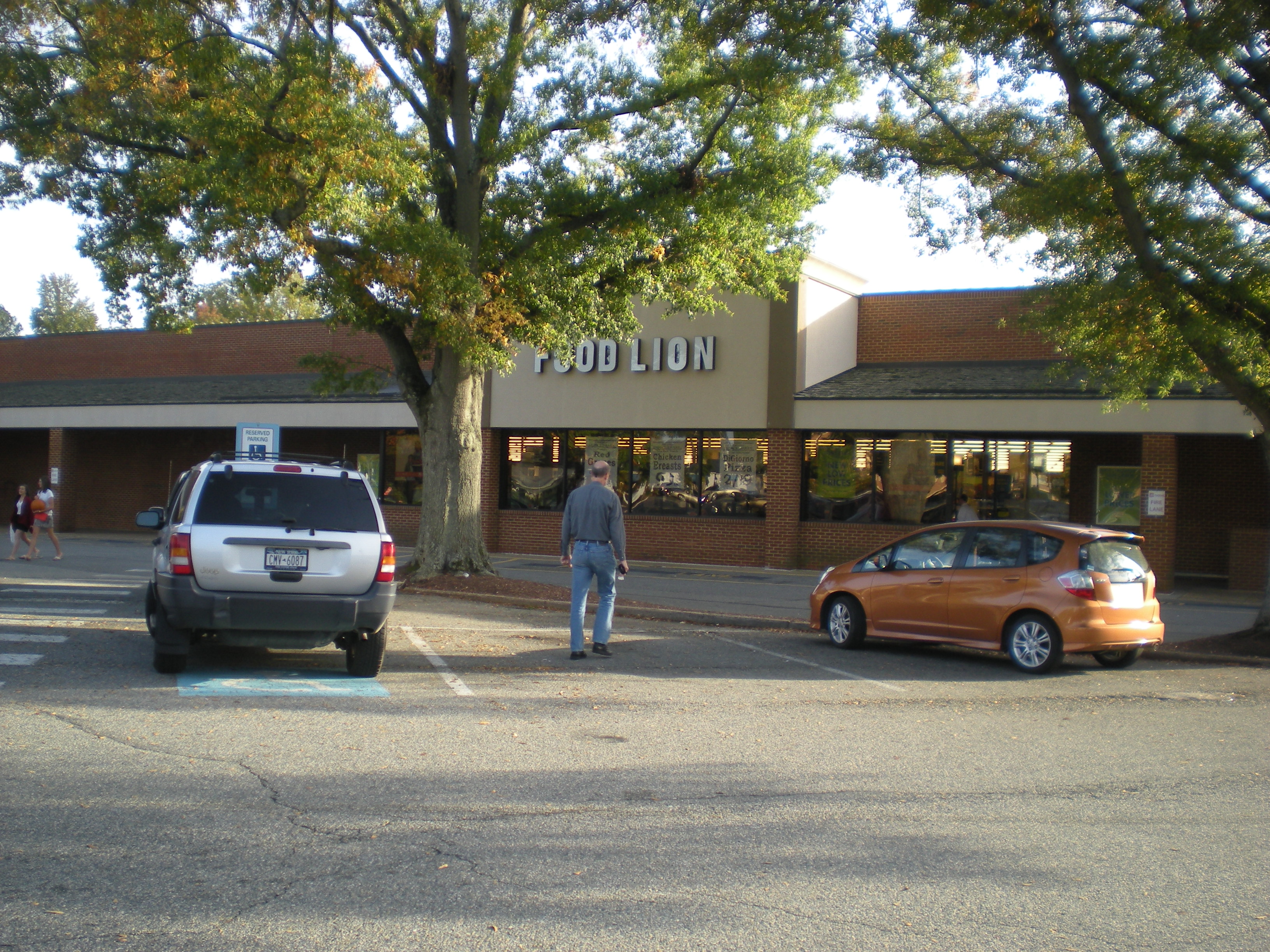 No arrests have been made in connection to the December 17 off-campus rape of a College of William and Mary student, according to Major Greg Riley of the Williamsburg Police Department.
"There haven't been any developments that I can speak about at this time," Riley said.
Just days after the attack, Riley said investigators had developed several leads stemming from media reports of the incident, but the police were without a suspect.
When asked about those leads, Riley said, "There have been other developments but I can't speak about it."
According to the police report, the incident took place after the victim left her apartment at Sterling Manor to buy groceries at Food Lion on Richmond Road. After saying something to the victim, the attacker approached her from across the street. When she took her phone out to call a friend, he showed her a small pocketknife, leading her down a path near the pond at the New Hope apartments. When she saw a light coming from one apartment, she screamed, but he hit her in the face and proceeded to rape her.
Despite being referred to as sexual assault in the police department's press release and ensuing media reports, Riley said in December that a rape investigation is being carried out.
The victim suffered cuts on her thigh and a bloody lip. She was released from the hospital days later.
Vice President of Student Affairs Ginger Ambler '88 Ph.D. '06, who emailed students about the incident, said the incident is a bleak reminder that no place is completely safe.
"[We are] stressing the fact that we're not immune from crime," Ambler said. "I wish that, by practicing safe practices, crime could be avoided, but it can't always."
Ambler said that the school's primary contact with the Williamsburg Police Department is through the William and Mary Police Department, but William and Mary Police Chief Don Challis said the campus police had not been asked to assist in the investigation.
"Quite often we work very closely with [the Williamsburg police] but on this investigation we have not because they haven't asked us to," Challis said.
In both 2011 and 2012, single rapes were reported in the city of Williamsburg and both resulted in arrests. This is the first of 2013.
Pointing out that nobody except the attacker is to blame in this kind of scenario and that even the most cautious people can be victims of crime, Health Promotion Specialist Eric Garrison said he wants to remind people to trust their senses in situations.
"We encourage people to, when there is no one around, trust your instincts. … That tingling that you get that says, 'You know what, maybe not this alley but that alley. Maybe not this way but down Jamestown or Richmond Road.' And also not being afraid to make a scene," he said.
This incident occurred just weeks after a former William and Mary student was acquitted of rape charges involving another William and Mary student in a 2012 incident. Garrison said widely publicized cases of sexual assault can create an unhealthy amount of fear.
"What we try to look at is, how do we alleviate some of that fear and how do we turn that into something positive? … How can we flip that, 'Hey, I'm afraid of going out,' to 'I want to go out and come home safely,'" Garrison said. "There is no blame in a situation like this. People will say, 'Oh, Eric shouldn't have been walking down that street,' or 'what was [the victim] thinking trying to drive down that alley.' I hope that there is a time when I can dress how I want to, drink, et cetera, and still come home perfectly fine — where I can drop my wallet in the middle of a crowded room and it's going to make it back to me with all my cash," he said.