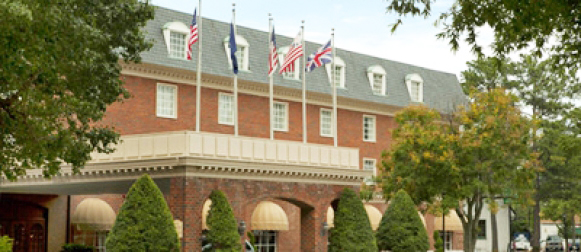 Although campus has been quiet for the past few weeks, this lull in construction is only the calm before the storm.
Integrated Science Center
By the end of April, the design for the third installment of the Integrated Science Center will be finalized.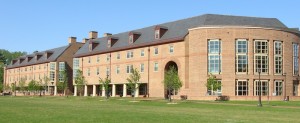 "The funds have finally been approved by the state, and we are now finalizing the design scheme," Director of Planning, Design and Construction Wayne Boy said. "The design is basically the same as planned, and it still has all the core elements."
Chandler Hall
Renovations to Chandler Hall are set to begin as planned just after graduation.
"The final drawings for the renovations are due mid-April, and once approved we will begin construction on schedule," Boy said.
Tyler Hall
Tyler Hall renovations are due to start sometime in September or October. Final drawings for the renovations are due in June, when they will go through the state administration for approval.
"The call center will be moved to Jones Hall, and psychology is going to be moved over to the old call space during construction," Boy said.
Plumeri Park practice building
The Plumeri Park practice building is expected to be completed by next winter, Boy said. The men's varsity baseball team will use this indoor facility for pitching and batting practice.
 One Tribe Place
As many residents have already discovered, the laundry room at One Tribe Place has been installed. In order to meet fire code regulations, the building's stairwell was also altered when renovations were made to the laundry room and corridor.
"We have to build stairwells to withstand fire for two hours so people can still egress from the building," Boy said. "That's why the last things standing when a building burns down are always the stairwell and elevator shafts."
The garage should be completed very soon and will open when the code review team finds that nothing else needs alteration. The review process sometimes requires additional renovation because the team finds new things that they missed before, Boy said.
Abandoned rooms in the One Tribe Place basement were gutted and fitted with proper fire detection devices, sprinklers and lighting. Once the Board of Visitors decides what to do with the basement space, the rooms will be renovated.