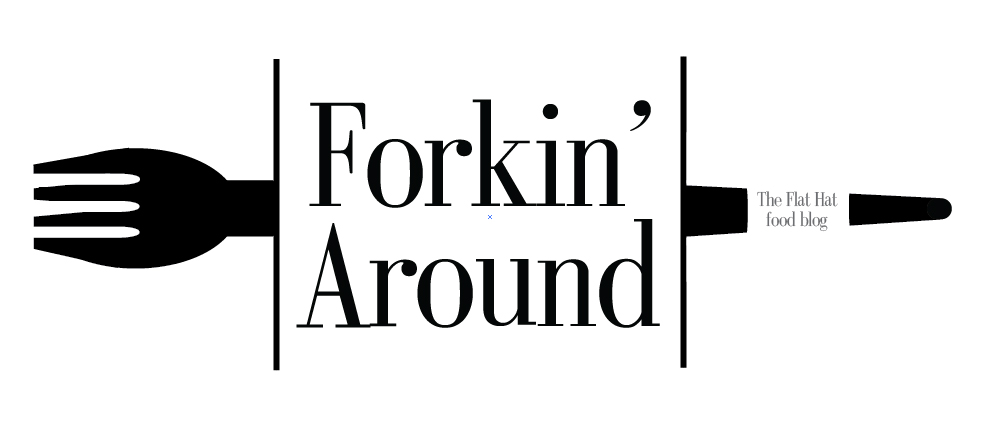 If you wake up before 11 a.m. on a Saturday morning, do not walk over to the Commons Dining Hall or the Sadler Center. Instead, stroll through Colonial Williamsburg for some delicious pastries, Aromas coffee, live tween music and the most glorious assembly of dogs this side of Petco's dog adoption day.
The Williamsburg Farmers Market, located in Merchant Square, opens at 8:30 a.m. and closes at 12:30 p.m. The vendors include farmers, apple pickers, small and large bakeries, a knife sharpener and two butchers. There are painted pumpkins, craft jewelry and fresh flowers. Each week,various artists in the Williamsburg area play live music in the square. For veggie lovers, the kale is abundant, the butternut squash ripe, and the peppers ridiculously colorful.
The vendors are the essence of the farmers market. The diversity and quality of the vendors at the farmers market is apparent from tent to tent. I recommend trying the chickpea salad and stuffed grape leaves from the Greek Bakery. They were fantastic on their own or paired with pita bread and hummus. Normandie's is a lovely French bakery featuring an array of breads, strudels and croissants. I tried its chocolate croissant — it melted into my mouth, pairing perfectly with my Aromas coffee.
If you want an alternative to Food Lion and Trader Joe's produce, check out the farmers market's selection. Most places are priced at or a little above supermarket prices. In my opinion, they are worth the investment because you are supporting local farms and businesses. When you can, go local. I shop at two different produce stands. I buy my apples from Drumheller's Orchard and my produce from KelRae farms. The apples from Drumheller's are divine. The produce from KelRae farms is ripe and flavorful. I purchased butternut squash, tomatoes and peppers. The butternut squash tasted particularly delicious.
If not for the delicious food and produce, go visit the dogs. They are everywhere. I saw a group of two Bassett hounds, a gigantic Great Dane and a toy poodle playing, and two gorgeous Labradors strut across Duke of Gloucester Street.