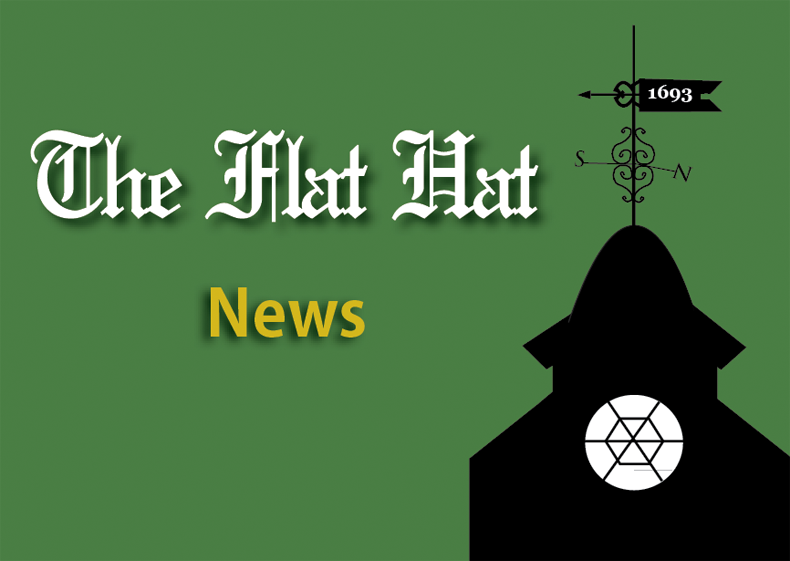 A female College of William and Mary student was assaulted Wednesday night by an unidentified white male between the ages of 20 and 25.
In a campus-wide email to the College community, Vice President for Student Affairs Ginger Ambler '88 Ph.D. '06 explained that the suspect approached the student around 9:40 p.m. on the cul-de-sac on Harrison Avenue. He then grabbed her and repeatedly struck her on the buttocks before running away. Despite the startling nature of the attack, the suspect did not seriously injure the student.
"Anytime we learn of a student who has been assaulted, either by a stranger (as was the case in this instance) or by a non-stranger, we reach out to offer support," Ambler said in the email. "The trauma that comes from having been physically assaulted is very real, and it is important for victimes to know that they are part of a caring and responsive community."
The student contacted William and Mary Police immediately after the attack. Police canvassed the area and were unable to find the suspect, who was described as wearing a white button-down shirt with rolled-up sleeves, shorts and black shoes.
"While the suspect appeared to be of traditional college age, we don't know if he is affiliated with the College or not," Ambler said in the email.
According to Ambler, students must be aware of the possibility of crime on and around campus.
"This incident last night is an unfortunate reminder that crimes can and do occur," Ambler said in the email. "There may be nothing we can do to fully insulate ourselves from the reality of crime in our world."
Campus officials emphasized the importance of all students making concerted efforts to ensure their personal safety, especially after dark and around the Williamsburg community
"When going off campus, it is always smart to travel in groups and stay in well-lit areas," Director of University Relations Brian Whitson said. "Let someone know where you are going and when you have arrived."
In her email to the College community, Ambler encouraged students to inform authorities when they feel they are in danger.
"Call the police immediately if something happens to you or if you see suspicious activity — on campus or off, use 911."