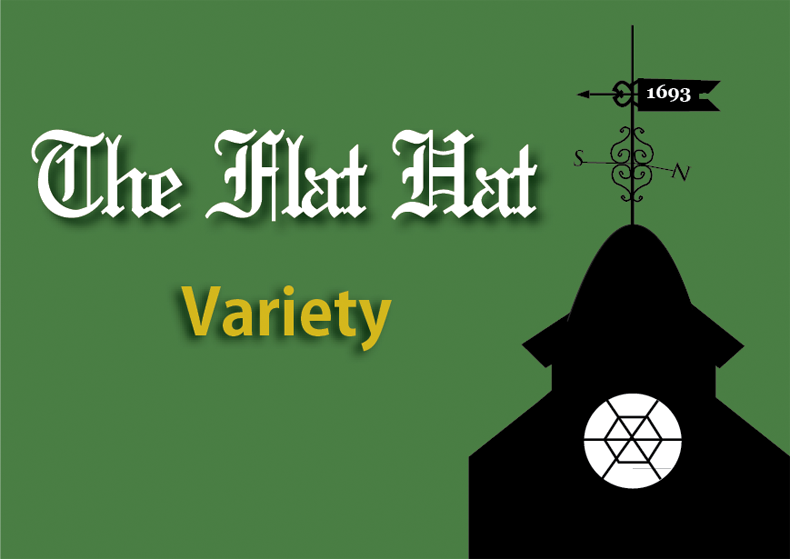 Being bumped from the housing process seems like a tornado, a hurricane, a flood and a fire hitting you all at once. In reality, it's not. Students who have been bumped shouldn't despair — there are options available, and not all of them include giving up and resigning yourself to the units.
Students have two choices when they have been bumped from the room selection process: You can wait, hoping for reinstatement, or you can opt out. Both can be terrifying. Either you wait and stalk the reinstatement website and will those in front of you to opt out, or you start searching for off-campus housing, which all happens to be too far away and too expensive.
Despite the less-than-outstanding options, however, wait listed students are never thrown out on the streets of Williamsburg. They always end up finding housing, one way or another.
The first option, waiting, is nerve-wracking because who is to say when everyone else will drop out? If you're number 170 out of 183, you'll have a long time to wait before finally getting a room in the units. Let's face it, most of the people who were wait listed and didn't have a very good number ended up in the units.
There are, of course, benefits to waiting. Around 75 percent of enrolled students live on campus, so, obviously, a majority of the student body understands the benefits of on-campus housing. Not only will you live in a relatively central location, depending on where you are, but you will also sidestep the headache involving the search for an apartment or townhouse. Williamsburg is not the cheapest city to live in, and most rents reflect that. You can end up saving money on housing by going off campus if you choose the right place, but usually you have to pay for the summer as well as the school year, which means you'll have to pay rent and utilities during months in which you are not even there.
Even though there are a lot of added responsibilities when searching for off-campus housing, it may not be as bad as worrying over getting reinstated. Sometimes, it's easier to walk away, and honestly, after getting past the initial difficulty of finding a place to live — and people to live with — everything gets easier.
One of the most important factors to take into consideration is, of course, whether or not transportation is an option. The King and Queens Apartments are a great option for some students, and since it's right behind Wawa, the location is great. Luckily, Williamsburg has a great bus system that increases the distance that students can go from campus. Lawson Enterprises owns property on Richmond Road, and students who live there now take advantage of the bus system to get to and from campus, even if it can be a nuisance if you have to run back and forth multiple times a day. A bike can make everything a lot easier too, even though biking all the way home after a long day sometimes seems like the worst prospect in the world.
Of course, the one factor that can sometimes make or break the prospects of off-campus living is a car. That's why it's good that sophomores are reinstated before juniors — at least juniors can have a car on campus. Moving off campus gets a thousand times easier if a car is readily available to you. Stonegate Apartments are a relatively inexpensive option located on the opposite side of Colonial Williamsburg, as are the Midland Townhouses. Both of these locations are under a 10-minute drive and close to other amenities — the Midlands are close to New Town, and Stonegate Apartments are on the way to Busch Gardens. Additionally, owning a car may not be quite as expensive as you might think. Our campus isn't very big. There aren't great stretches of road between one end and the other, and you'll still have to do a lot of walking. It's not a secret that when the College of William and Mary was built, everybody forgot about parking lots. Usually those who have cars aren't willing to give up the parking spots they had to fight over, so gas doesn't become a very big issue.
Both options have good and bad sides, but, in the end, what you end up doing depends on what works best for you. On-campus housing is still a viable option even if you've been wait listed. You just have to learn to be patient and to be cool with the units. And if it comes to it, moving off-campus probably isn't as difficult as you might think.