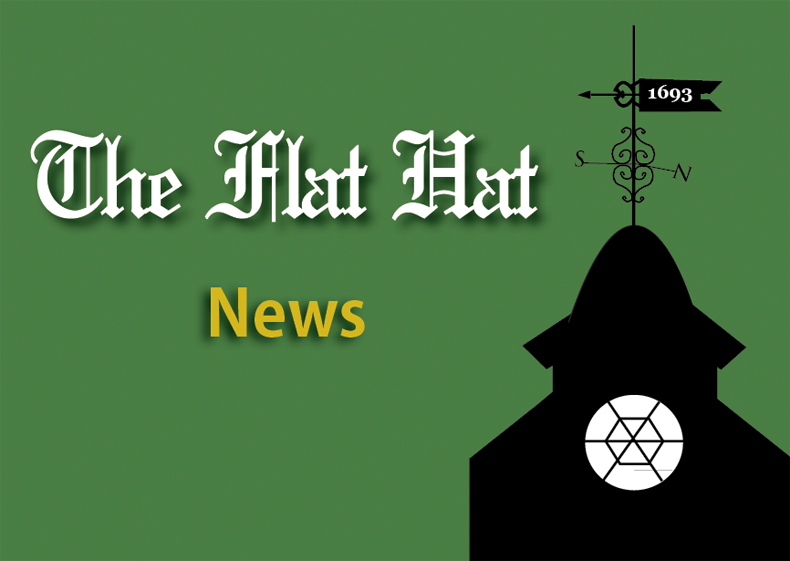 With her degree from the Marshall-Wythe School of Law in hand, Susan Lu '14 will return to China to search for jobs through a program created to reverse China's brain drain.
The flight of human capital, or "brain drain," is a phenomenon that, for better or for worse, impacts job markets, communities and development in all parts of the world. But now the trend is reversing, leading educated individuals back to their home countries.
For China, reversing the brain-drain and thus creating a "brain gain," will improve its economy. The country has created a program that funds Lu's education at the College of William and Mary under the agreement that she will return to finish the rest of her degree in China and search for a job domestically.
According to Lu, Chinese students are often forced to look abroad for a post-grad education in order to make themselves more competitive domestically.
"In China there is only undergraduate law school, and here, only graduate law school," Lu said. "I came here to add more dimension to my degree."
According to the Pulitzer Center on Crisis Reporting, China had previously owned the world's largest brain drain but has created incentives to attract the millions of citizens who have left the country in recent years.
Even the College continues to play a big role in the international brain drain. With various student exchange programs and professors from abroad in just about every department, the College attracts those looking for various educational opportunities that may surpass those of their native country.
According to the Wendy and Emory Reves Center for International Study, the College's international community consists of over 400 undergraduate and graduate students and over 100 faculty members and scholars each year.
The College's international professors are often attracted by economic incentives to teach at American universities. Professor Nicolas Medevielle, who originally planned on staying in the United States for only a year, decided to remain and pursue his Ph.D. partly because of greater funding and teaching positions.
"Getting a position in French universities is extremely hard," Medevieille said. "French universities produce more Ph.D.'s than they're able to hire, so my chances of becoming a professor in France were close to nil."
Countries like France do not have the tradition of educational funding for private donors. As a result, individuals from abroad seek degrees and teaching jobs in places like the United States and Great Britain, where funding for these pursuits far exceed the international norm.
Danny Yates '12 J.D. '14, whose post-quake Haiti initiative, the Hinche Scholars Program, brought four Haitian students to study at a Richmond community college, explains the project's attempts at creating a brain gain. The attempts are modeled after those of Jean-Louis LeFort, a Haitian philanthropist who got his degree in the US, then returned to Haiti and sponsored church and orphanage renovations.
"Our hope is that our students make contacts and skills, return back home, and leverage what they've developed here for humanitarian projects back home," Yates said.
Nevertheless, Yates noted that the brain drain has a great impact on the individual and that it is not always an achievable goal for developing countries.
"Haiti is one of the worst countries for people to return to, with fewer than 10 percent going back once they're out," he said. "That's why they're so reluctant to give student visas to people from developing countries. The rate of return is astonishingly low because a blue-collar job here provides more for a family, or even a village, than most jobs back home."
When Jean-Louis LeFort returned to Haiti with a college degree, he was unable to find the necessary economic opportunities. For countries like Haiti, the attempts to sustain a brain gain have failed, with few opportunities remaining for people like LeFort.
"Even LeFort, our model for the project, now lives in substandard conditions," Yates said.