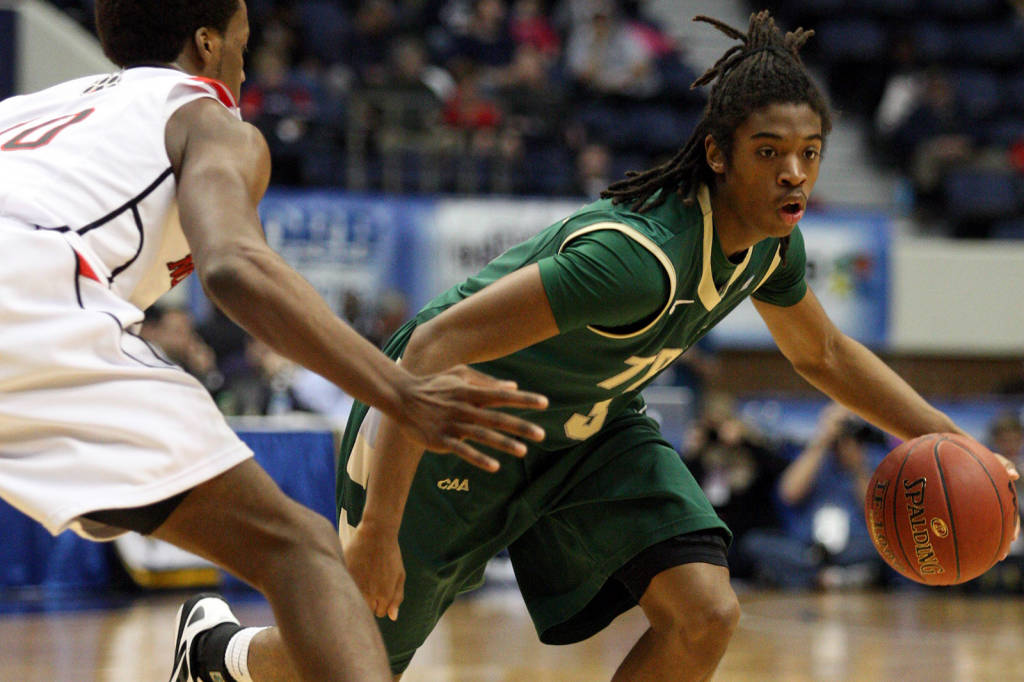 William and Mary opened its season with a bang Friday night at Kaplan Arena, as the Tribe dominated Hampton 69-51 in the season opener for both teams. The College got a career-high 24 points from sophomore guard Marcus Thornton and 18 from junior center Tim Rusthoven to win its season opener for this first time since 2005.
Hampton led early in the first half, but after the Tribe's shooters warmed up, the Pirates could find little answers defensively. The biggest difference between the two squads was shooting – the Tribe shot 46.8 percent from the field while Hampton managed just 31.7 percent.
While Thornton knocked down six three pointers, junior guard Brandon Britt also dazzled, pouring in 17 points while consistently slashing toward the basket. Rusthoven, who was plagued by injuries last season, gave the College much needed muscle under the hoop with seven rebounds.
The College will look to continue its winning ways Sunday when it travels to face Liberty.