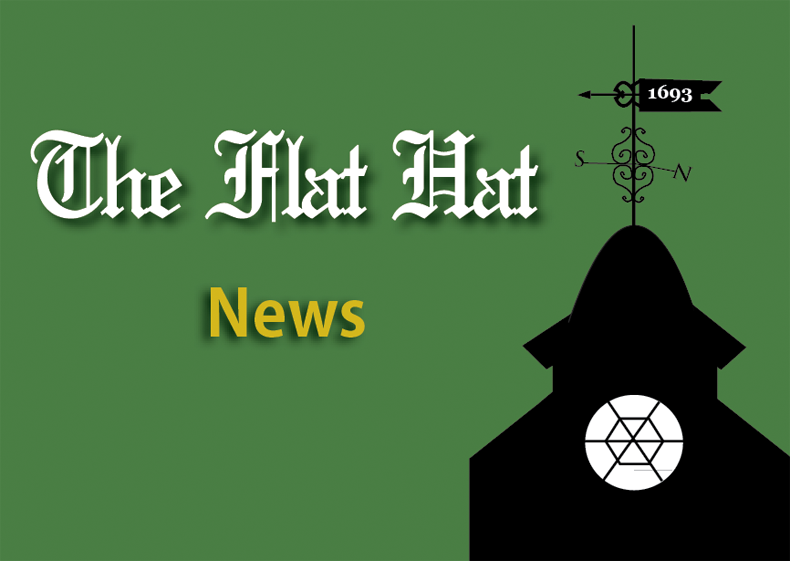 Laura Heymann will be the first law professor honored at the Charter Day Ceremony for her excellence in teaching with the Thomas Jefferson Teaching Award.
The award recognizes a teacher whose "personal character, concern as a teacher, and influence has demonstrated the stimulation and inspiration of learning for the betterment of the individual and society as exemplified by the life of Thomas Jefferson."
"Since the day she arrived on campus she has been a very successful teacher," Dean of the Marshall-Wythe School of Law School Dave Douglas, who nominated Heymann for the award, said. "She is very challenging but she has a tremendous knack for being both challenging, interesting and cutting edge."
Heymann began teaching at the law school in 2005 after teaching at the George Washington University Law School. In her years at the College of William and Mary, she has received numerous distinctions. She was chosen to receive the Walter L. William Jr. Memorial Teaching Award in 2008 and was granted tenure and promoted to professor of law in 2011.
"The students in her class know that she is very interested in their learning. You are always on your toes in her class," Douglas said. "She is really good at illustrating legal concepts through mass media in ways that make the classes challenging but also make the classes sort of fun because they are examples people can relate to."
Heymann teaches torts law to first-year law students and intellectual property to upper-level law students.
"I am getting to work with students who just started law school, so it is not only introducing them to the subject matter but introducing them to law school," Heymann said. "The other classes are great because the subject matter is fun. I really do enjoy working with students in all aspects of their lives. It is great to see them off to a good start in their legal careers and follow them after they graduate."
Douglas says that Heymann's passion for her students has been evident since the beginning of her time in Williamsburg.
"She is infectious with the enthusiasm about her teaching," Douglas said. "If a student has success in the law school, they will quite often get a note from Laura even if it wasn't related to her class or something to do with her."
Heymann believes that her commitment to teaching in the classroom is a reflection of the students she teaches at the law school, and these qualities are what drew her to her career at the law school originally.
"The staff, the administration, the students all just seemed like really great people that I wanted to spend time with," Heymann said. "It is a school that really holds its own in research, but teaching is one of the things that is core to William and Mary's mission. That was really important to me."
With an already impressive academic background — she earned her undergraduate degree at Yale University and received her law degree from the University of California-Berkeley — Heymann views this award as an honor mostly because of all of the award winners who have preceded her.
"It was really hard to believe," Heymann said. "I know a number of the folks who have won it in previous years. They are all amazing teachers and really great people, and it is nice to be among that group."