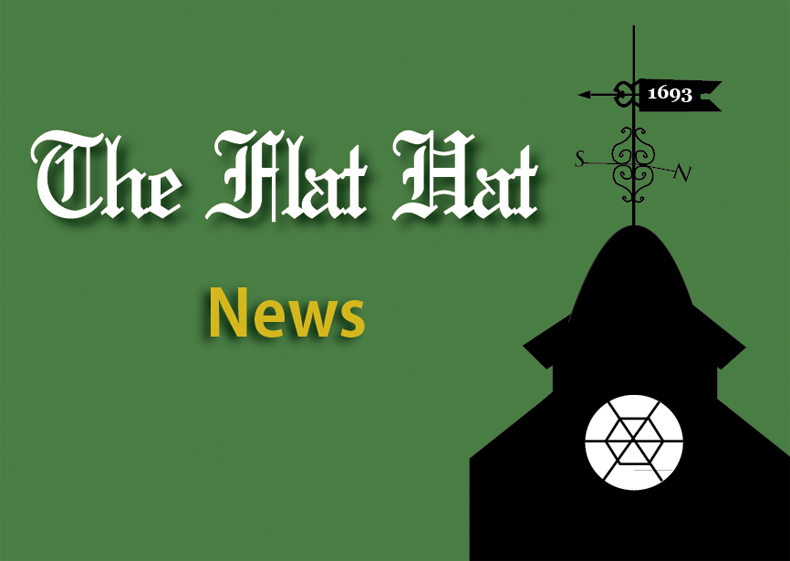 Medical amnesty and changes to the meal-plan policy were subjects of discussion at the Student Assembly Senate's Policy Committee meeting Wednesday at the Student Assembly House.
The committee discussed ways to raise student awareness of meal-plan policy changes, especially the requirement that, starting with the class of 2015, all students living on campus must purchase a meal plan. Committee members stated this would also apply to resident assistants.
"Students will not be going to restaurants off campus and eating out," Senate Chairman Noah Kim '13 said. "That could negatively affect Williamsburg."
More students would likely live off campus to avoid required on-campus dining options, while those on campus will be forced to relinquish Cheese Shop sandwiches in favor of Sadler Center Dining Hall to-go boxes.
According to Sen. Dallen McNerney '14, these changes will aid in funding the proposed renovations to the Sadler Center, including a possible second floor.
"Do we have a better solution?" Secretary of Student Rights Zann Isacson '13 asked. "We also want the pretty new [Sadler] building."
The committee members found themselves in a conundrum.
The new requirement is intended to provide additional revenue to improve food services.
The dining plan changes are part of a long-term goal with current short-term setbacks.
"The problem is dining options are terrible," Kim said. "If they improve what the dining options are, more people will get on [the meal plan]."