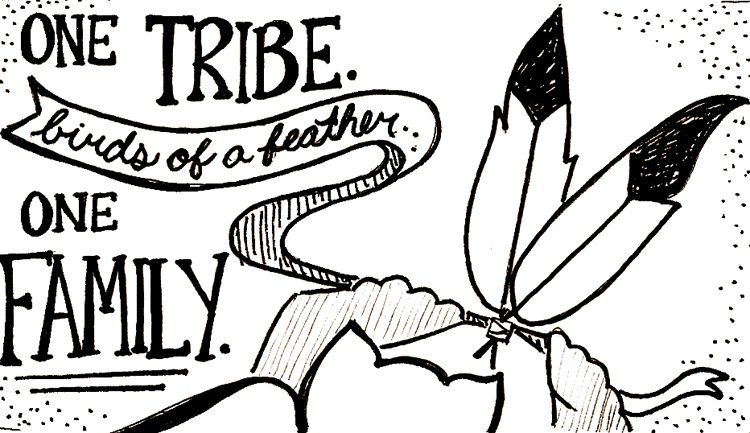 The apparent suicide of a College of William and Mary freshman last week once again brings up the issue of student mental health and the measures the College can take to prevent future suicides.
Last year, a University of Virginia study found that suicide is the leading cause of death for American college students. Until 2010, there had been 10 suicides at the College in the previous 42 years — then in 2010 there were three student suicides over eight months. The recent death of Troy Pelish, if confirmed as a suicide, is one of many tragic cases to afflict the College in the past few years.
I do not believe college environments cause suicides; a multitude of factors explain why college campuses are often the site of so many suicides. Young adults, many living independently for the first time, can be overwhelmed by the sudden transition to college life and the pressure to make new friends. The rigor of academics can compound despair and frustration at times. Students at the College are among the best the nation has to offer, but the drive to do well in school only intensifies with time.
A couple of years ago, I attended a lecture on suicide prevention by a U.S. Air Force lieutenant colonel who had worked with service members suffering from post-traumatic stress disorder. The key point he made was that in any organization, whether military or academic, we are all essentially our brother's keeper, and it is our duty to provide moral support to those who need it.
Obviously a battlefield is far more jarring than any college campus, but the same principles apply. The College emphasizes a small, tight-knit community where nobody is truly alone. Counseling services are always available, along with friends and professors who are there to listen and should keep an eye out for behavioral changes. People often show signs when they are in need, just as a suicide attempt often serves as a cry for help. Once those at risk for suicide have made the decision to go through with the act, they often show a suddenly improved demeanor because they know that the burden of life soon will be gone. This makes peer intervention and constant vigilance even more necessary.
And so I close with a plea to the Tribe: Watch each other's backs. If you see a troubled friend, don't hesitate to offer your help. If someone you know has been going through tough times, let them know that you're there to listen. For someone on the brink of suicide, just having someone else to open up to can be enough to save a life.