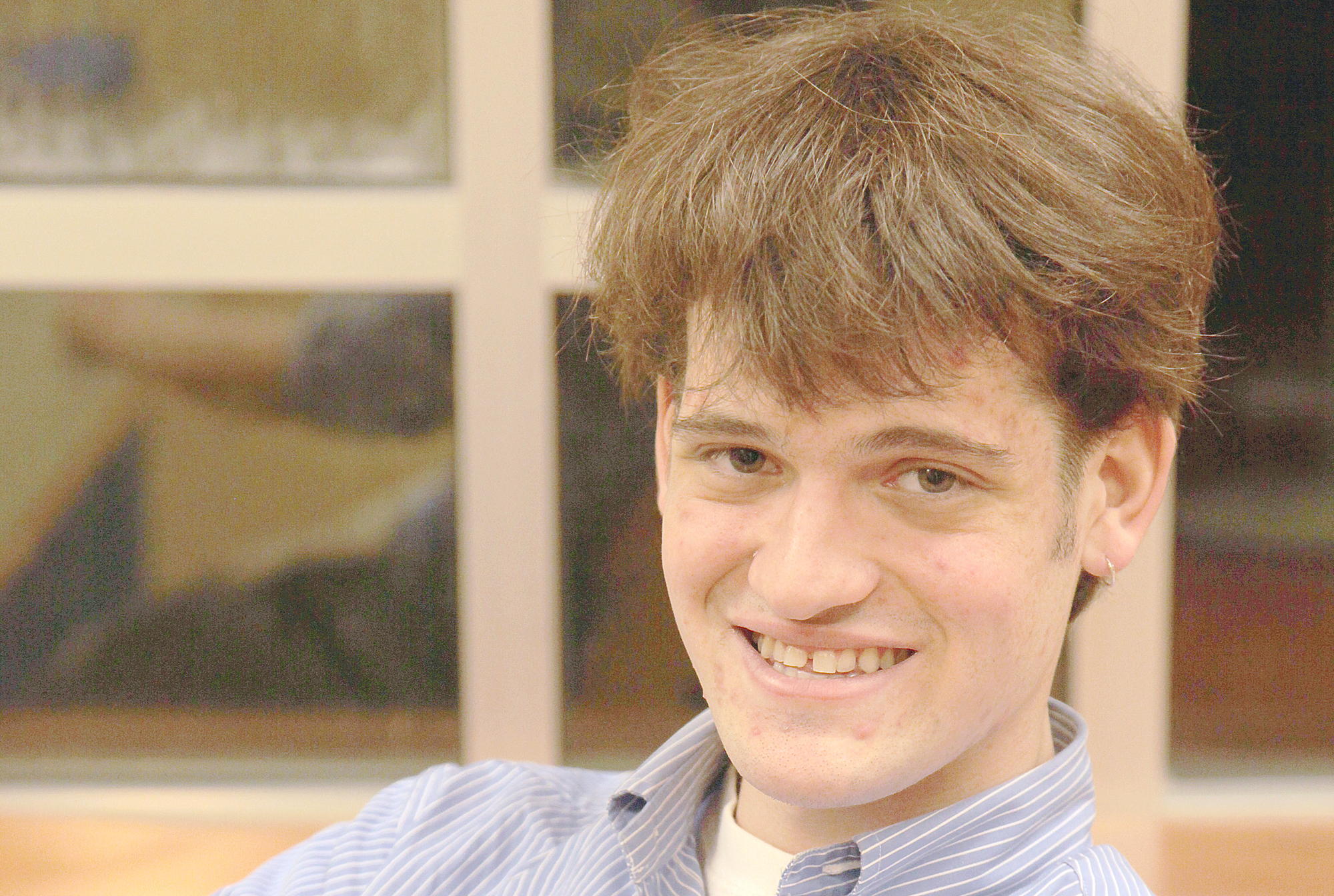 Felix Schapiro '15 has announced that he no longer plans to run for Williamsburg City Council in the May 1 election.
"At this time, I do not intend to stand for elective office in the City of Williamsburg, but still intend to remain actively engaged with local politics and to actively work to encourage a spirit of involvement with the city in those on campus," Schapiro said in an email.
Schapiro's announcement follows the recent announcement of Christina Carroll '05 J.D. '10, who also stated that she no longer plans to run for city council. The field is narrowed to the three incumbents: Mayor Clyde Haulman, Paul Freiling '83 and Judith Knudson.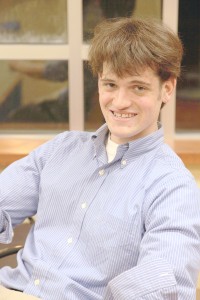 As of today, Schapiro was the only current College of William and Mary student to announce plans for a potential city council run. Despite his withdrawl, he emphasized the importance of improving the relationship between the College and the city.
"If I did believe that the incumbents have been a negative force on town-gown relations, I would be far more hesitant to remove myself from this race," Schapiro said in an email. "I hope and believe that they will continue to support a spirit of collaboration in the city of Williamsburg."
Associate News Editor Meredith Ramey contributed to this report.