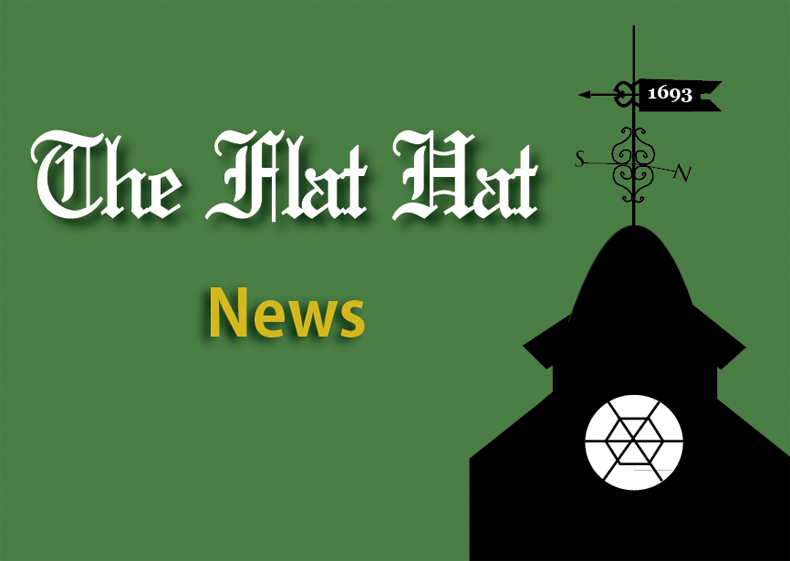 The Student Assembly unanimously approved four bills concerning a variety of campus interests and initiatives Tuesday.
The first piece of legislation passed was the Voice of South Asia Act, sponsored by senate Chairman Noah Kim '13. The bill allocates $2,000 to cover various expenses needed to retain Dileep Rao, an actor in "Inception" and "Avatar," as keynote speaker for a South Asian Student Association conference and intercollegiate dance competition.
"I think this keynote speaker is a big part of this conference and a big element in making this conference a success," Kim said. "I think this is the perfect way to support multicultural groups on campus."
The I Am W&M Week Act garnered $3,700 to purchase T-shirts for the annual event. The shirt will feature a "word cloud" of terms that students identify with as College students.
"The plan is to sell these at five dollars a pop and allocate two dollars from each sale to a financial support fund," Kim said. "The other three dollars will go to continuing an I AM W&M Week fund, allowing us to purchase I AM W&M Week T-shirts next year."
Students can purchase the shirts April 1-5 and April 9-14 outside the Sadler Center.
The Competition Fund Reorganization Act also passed unanimously during the meeting. This bill works to reorganize and streamline the process by which interested parties apply for and receive money from the Competition Fund.
"It will operate the same [way] as the student activity and events requests," Sen. Andrew Chan J.D. '12 said. "[The finance committee] will make the ultimate decision on how much to allocate to a specific group, and if the request is over $3,000, the request will come before the entire senate."
The Recycling Awareness Stickers Act came last on the list of bills the SA unanimously approved. The bill allocates $5,000 to fund stickers that explain what can and cannot be placed in recycling bins across campus.
"There's been issues in the past with people who don't know what to recycle in the bins," Sen. Kendall Lorenzen '15, the bill's sponsor, said. "I have volunteers from residence life who said they would [apply the stickers]."
Kim ended the meeting with a positive statement about the upcoming transition for the SA, currently projected to take place Tuesday, April 17. This date will mark the first meeting in which the representatives elected in Thursday's election will assume their new roles.
"Regardless of who is elected, we're going to have a very new body," Kim said. "Please try to make an effort to reach out to the new, incoming senators if you can."