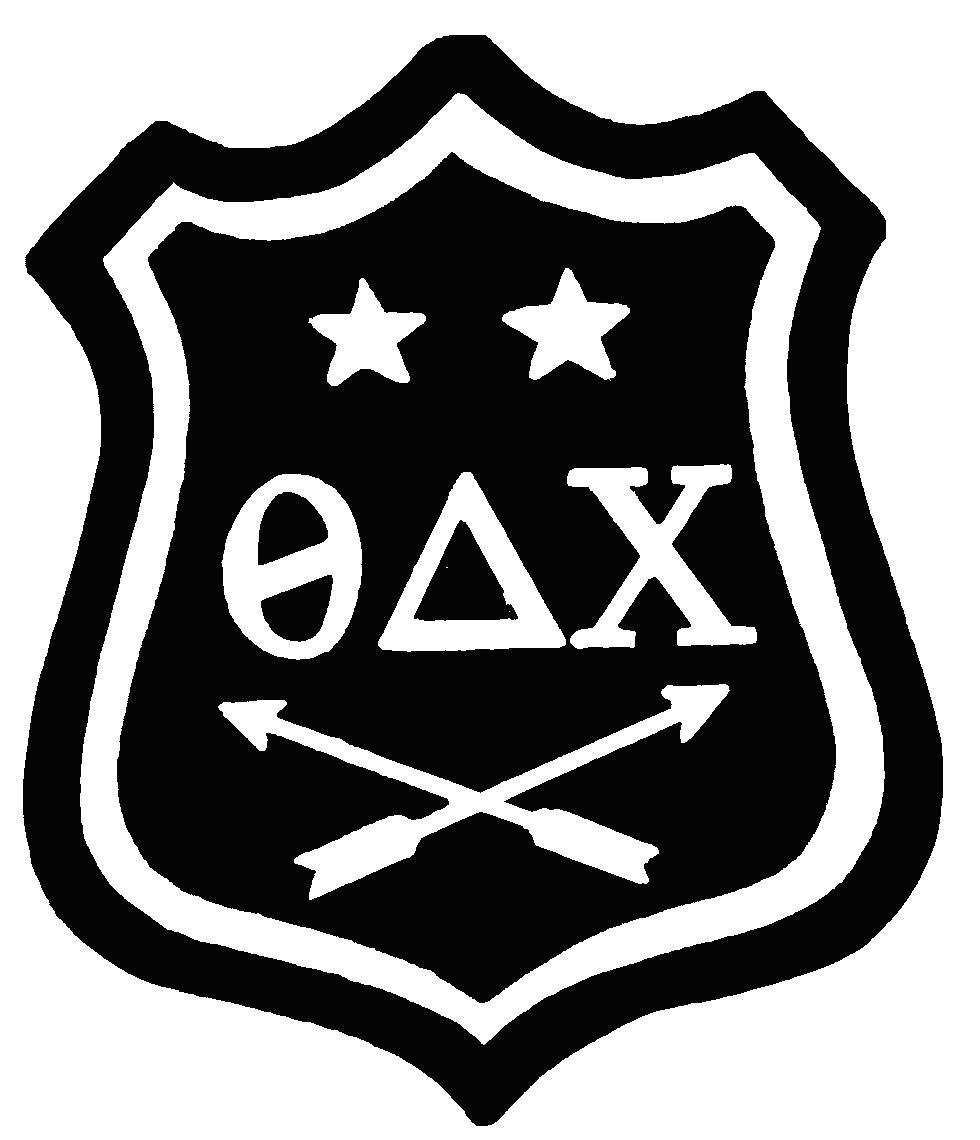 Theta Delta Chi International fraternity revoked the charter of the Epsilon Charge at the College of William and Mary in May, effectively ending the College's first social fraternity's time on campus.
The Grand Lodge of Theta Delta Chi extended the opportunity for a revocation hearing in May, but members of the Epsilon Charge waived their right to a hearing. Members of the fraternity were notified of the final decision to revoke the charter in June.
Years of declining membership left the chapter with only six returning members for the fall semester.
"Over the past couple years, the charge has dwindled in numbers and reached a point that did not properly reflect fraternal operations," Director of Charge Development Patrick Marcantuono said in an email. "The CFO of Theta Delta Chi has sent staff on numerous lengthy visits over the past couple years to try and turn things around, however, the charge refused to change its culture or operations."
Finances played a large role in the chapter's decision to forgo a hearing and agree to the revocation of their charter.
"It takes a lot of money to run a fraternity," former President of the Epsilon Charge of Theta Delta Chi Bain Bronner '13 said. "We're talking about $1,000 per person, per semester. It's not feasible for any of us. It's better for us to wait for five or six years and then help restart a chapter on campus."
Theta Delta Chi also faced pressure with the new fraternity housing complex. After losing their unit because of dwindling numbers, the fraternity moved into special-interest housing in Ludwell. Yet once the fraternity housing complex is completed, it will become the only designated special-interest housing for fraternities, which would have forced Theta Delta Chi to give up their Ludwell housing.
While Theta Delta Chi will not return to campus immediately, the fraternity has the opportunity to return in the future.
"Sometime in the future, the Office of Fraternity/Sorority Life at the College and the Central Fraternity Office staff of Theta Delta Chi will work together to explore opportunities to revitalize the Epsilon Charge here at William and Mary," Inter-Fraternity Council President Ishan Bardhan '13 said in an email.
Members of the fraternity consulted some alumni before making a final decision to forgo the hearing and end the fraternity's time at the College.
"I talked to a lot of them and had a feeling about what their opinion was. It just made more sense to let things go now. We're still really close friends and have had experiences together, so that's not really going to be gone," Bronner said. "I knew it was a fifty-fifty shot if we'd be around my senior year. We all knew it."