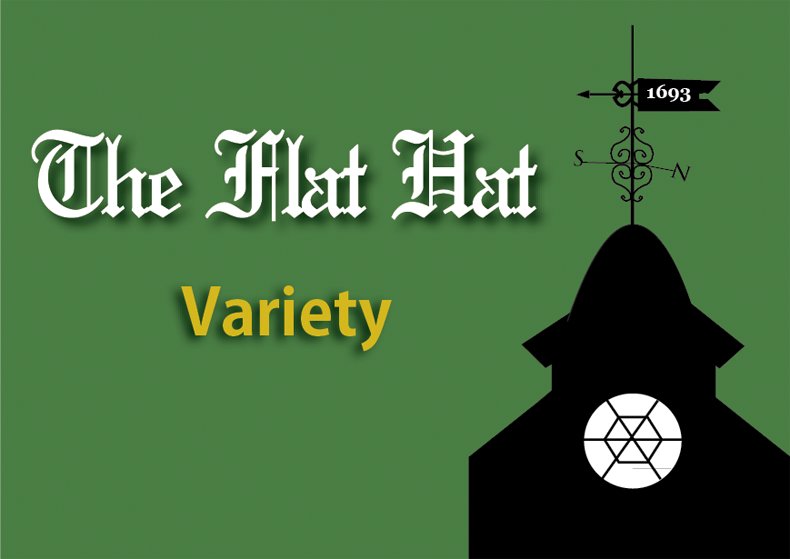 Just about everybody loves them some Kanye West. Critics and culture nerds laud him as one of the most consistently brilliant artists of the new millennium. From his debut production for Jay-Z's "Blueprint" right up to last year's "Watch the Throne," Kanye's work remains some of the most superbly crafted, intellectually stimulating and above all listenable rap ever. Everyone else who hasn't followed his career as closely has still probably bumped "Gold Digger" while working out or has taken shots with "H.A.M." playing on repeat. But even after all the delays, Kanye's new collaboration album "G.O.O.D. Music: Cruel Summer" falls flat into the category of "cruelly mediocre."
Kanye launched his label G.O.O.D. Music, an acronym for "Getting Out Our Dreams", back in 2004. He first signed on fellow Chicago rapper Common and R&B artist John Legend. Over the years he went on to sign musicians like Mos Def, Kid Kudi, Clipse's Pusha-T, producers Q-Tip and No I.D., but also some more questionable talent, like Big Sean. So where exactly does "Cruel Summer" go cold? — the crowded and unfocused feel of the tracks.
"Cruel Summer" hardly feels like a Kanye album — it has none of the cohesion and inventiveness that made his solo albums so great. The beats here — none of which Kanye produced on his own — are overproduced fare that might better suit a bling rapper like Gucci Mane. "Don't Like" feels like a parody of H.A.M. with its overbearing drums, orchestra and choral backing. Don't look for the brilliant minimalism of "Runaway" or the inventive sampling of "Otis", because you won't find it here. But it's not all bad. "Mercy" boasts some funky steel drums, and the syncopated bass on "Clique" is undeniably infectious.
What's more frustrating than the production is the shoddy lyricism. The tracklist matter revolves around the tired topics of cash, sex and weed. I hate to keep comparing the album to Kanye's old work, but when a rapper that has dropped lines like "Don't rush to get grown / drive slow homie" in "Drive Slow" off "Late Registration," is now rapping things like "I step in Def Jam's building like I'm the shit / Tell 'em give me fifty million or Imma quit" on "Mercy," one can't help but feel disappointed. Other lines range from idiotic — like Kid Cudi's flub "If I had one wish it'd be to have more wishes / Fuck trying to make it rhyme, throw them stones" on "Creepers" — to outright ridiculous: "Now we out in Paris, yeah I'm Perrierin' / White girl politicin', that's that Sarah Palin," a Big Sean line in "Mercy." Some of the tracks are saved thanks to guest appearances of seasoned veterans: Ghostface Killah steals the show on "New God Flow", and Raekwon is flawless as usual on "The Morning". "Higher" is a great slow track featuring The-Dream, the man behind Justin Bieber's "Baby," and the now unknown Ma$e.
Kanye West has never released a bad album, but "Cruel Summer" is the first one that has is name on it that isn't good. I'd recommend picking up "Mercy" and "Higher" for the gym and waiting patiently for his next solo album.