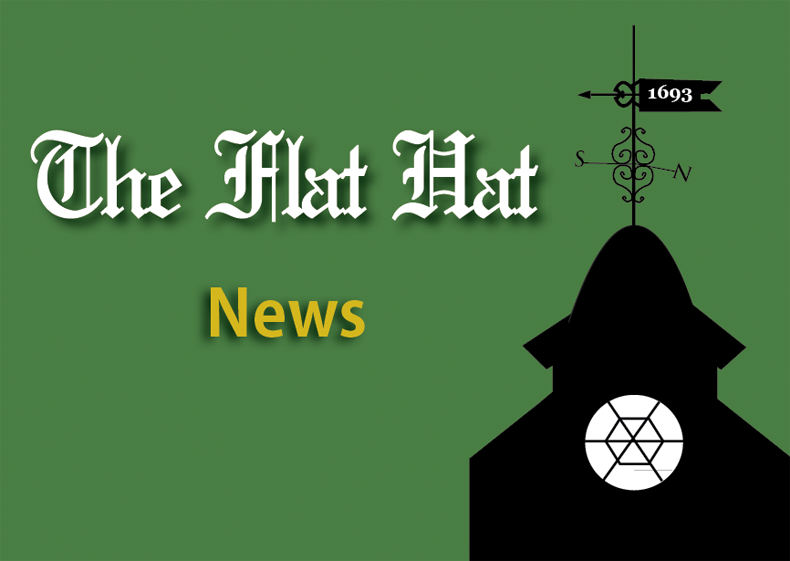 A last-minute vote from Congress, taken days before Stafford student loan rates were set to double saved potentially 7.4 million people, including College of William and Mary students, from paying on average $1,000 more while under the loan system.
Congress voted to maintain the 3.4 percent interest rate on Stafford loans, a government-subsidized student loan, for one year. The interest rate had been set to double July 1 to 6.8 percent.
For students like Joseph Soley '16, who hope, to obtain a Stafford loan in the future, the vote could not have come at a better time.
"I'm very concerned that we came that close to having something like this happen," Soley said.
The changes to the interest rate will mostly affect College transfer students.
"The imposition of the time limit will affect a small number of borrowers who have a longer than usual undergraduate career," Director of Financial Aid Ed Irish said in an email. "At WM, these would be typically transfer students."
Due to a temporary provision lasting until July 1, 2014, undergraduates who hold subsidized Stafford loans taken this year and next will no longer have an interest-free six months following graduation.
However, the students affected will not need to begin repayment until six months after graduation, and they could qualify for government loan repayment programs.
It is a different story for graduate students, who are no longer eligible for government subsidized Stafford loans. They can still receive unsubsidized Stafford loans, which would accrue interest at a rate of 6.8 percent while they attend school.
Graduate students with federal loans would also remain eligible for government loan repayment programs after graduation.