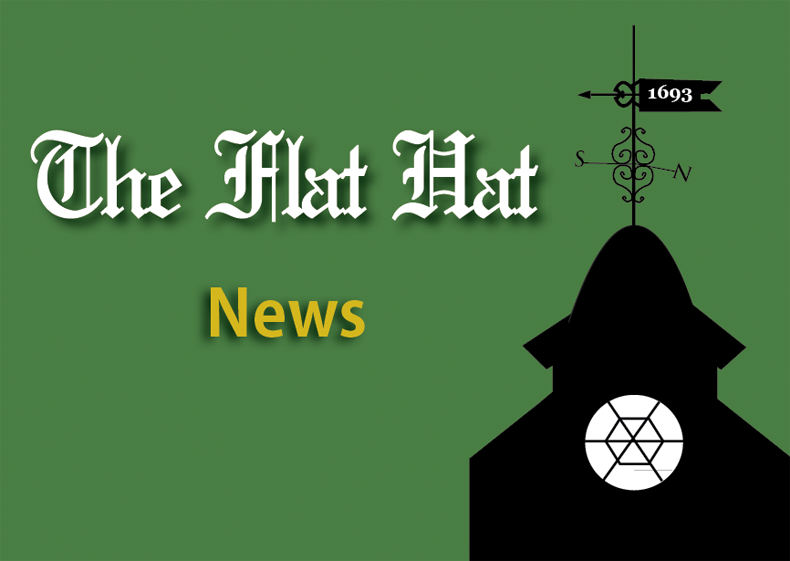 The Williamsburg Planning Commission held a meeting Wednesday to approve a proposed commercial building on Second Street and  to give out this year's Beautification Award.
The Planning Commission approved the construction of a project known as the Second Street Boutiques. The plan describes a 13,410 square foot building that would serve as commercial space and also have two condominiums on its second floor. The building would be located at 301 Second Street, next to Velvet Shoestring, a local consignment shop.
"We're not at the point where we have a floor plan, yet" Planning Director Reed Nestor said.
The 2nd Vice Chair of the Planning Commission, William Kaffes, was unsure of whether the condominiums on the second floor of the Boutiques could be used as a possible living space for students at The College of William and Mary.
"Whether they'd be suitable for students or not, I don't know," Kaffes said. "I guess anything's suitable for students if you have the money."
Kaffes additionally said that he thinks the condominiums are going to be somewhat expensive, but he is unsure of their specifics.
Nestor was more skeptical about the possibility of using the condominiums as student housing.
"I don't think they are looking at those as student housing, from what I understand," Nestor said.
Mayor Clyde Haulman formally presented the City of Williamsburg's Beautification Award at the meeting.
"The Beautification Award program was developed by the city's Beautification Advisory Committee to recognize those who have enhanced the beauty of our community and aided in improving its environmental health," Haulman said.
The Williamsburg United Methodist Church, a congregation that has existed in Williamsburg since the end of the 18th century, received the award. Senior Pastor Bill Jones represented the church at the recognition ceremony to accept the award and give a short speech of gratitude.