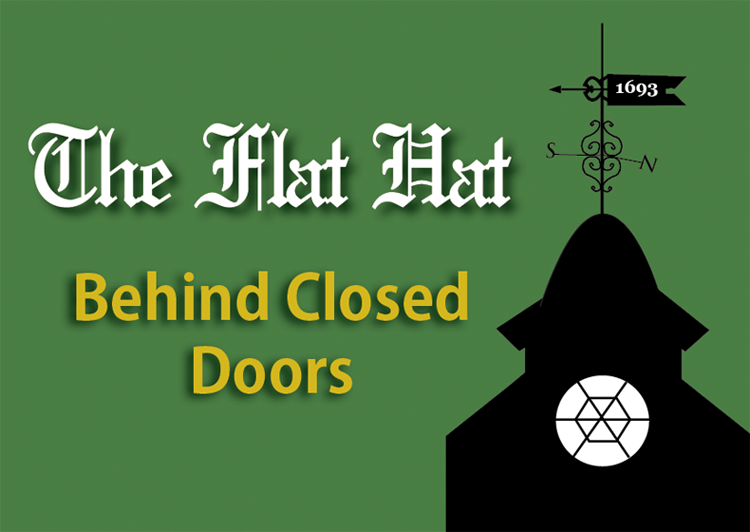 Vibrators can really freak people out. Maybe it's the idea that it's an external, inorganic aid, rather than the hand you were born with? Or maybe it's that men, more commonly accepted by society as the main masturbators, don't use them? Whatever it is, I've witnessed discomfort with the idea of them from men and women alike.
It's not a dislike. I have never ever heard someone say, "I just really hate vibrators. I hate that they are stimulating and easy to use and that they feel good." A dislike of vibrators is not the issue — it's more of a fear. A fear of what they can do and what they represent. Many of my female friends are curious about the possibilities of a vibrator. Can I orgasm more quickly? Will my orgasm be more intense? Can I orgasm at all — maybe for the first time? But no one seems to want to pursue that curiosity, lest she actually own one. Because owning a vibrator seems kinky or dirty somehow, and what would people think if there were physical evidence that a woman could get off all by herself? How outrageous.
In my experience, a lot of heterosexual men's worries about their partner's use of a vibrator stem from the insecurity that he will be replaced by it. I think this is most easily observed in the "fact" that I've heard from so many of my male friends that if a woman uses a vibrator regularly, she will not be able to orgasm through any other type of stimulation because the vibrator desensitizes the clitoris. And for some reason, it seems just plausible enough that people believe it's true. Because, you know, a hand or a penis or a tongue doesn't move like a vibrator, and how can those other methods compete with plastic and a battery? Let me lay this myth to rest. Vibrators do not desensitize the clitoris. In fact, masturbation as a whole increases clitoral sensations in women and can help them figure out what they like, which makes it easier — not harder — for their partners to please them. I've also heard of dildos referred to as "battery-operated boyfriends," and I know of several men who are afraid that if his partner prefers a sex toy that is penis-shaped and 10 inches long, he or she may not be satisfied with what the gentleman himself has to offer.
Let me be clear on this: dildos and vibrators are sex aids, not sex replacements. No matter how many orgasms your trusty toy can help you achieve, it can't connect with you emotionally, it can't create intimacy and it can't keep you warm at night. What that toy can do is help you reach orgasm more quickly and maybe make that orgasm more intense.
I suggested using a vibrator with my partner before I had even figured out how to use one by myself. I was personally frustrated at how long it took for me to reach climax and how much manual stimulation and foreplay it took for me to even get close. Initially, my partner was not totally comfortable with the idea, probably for some of the reasons already mentioned. He didn't want to be replaced by a toy, and he was afraid that my use of a toy meant that he couldn't please me. He placated me by telling me he would probably be okay with it, and I responded to that by going out the very next day and finding a small, pink three-speed Pocket Rocket. I figured that small and pink was about as unthreatening as you could get. We tried it out that night and it was awkward, to say the least. Having never used one before, I had no idea how my body was going to react, but react it did. Unfortunately, that experience did not allay his fears about being replaced by a toy, and to him, the sex felt impersonal and one-sided.
What I wish I had done is figured out how the vibrator made me feel and how I liked to use it before I convinced my less-than-enthusiastic partner to give it a shot. Luckily, after talking about it and trying it out a few more times we figured out that it can actually be extraordinarily helpful in getting me to climax in a time period shorter than eternity, and he can receive pleasure from it as well. The vibrations can feel good on the head or shaft of the penis as well as around the testicles. All of that being said, we can all still have amazing, mind-blowing sex without using technology. But I think both manual and vibrator stimulation have their time and place to shine.
Tyna H. is a Behind Closed Doors columnist and she remains loyal to both her battery-operated boyfriend and her flesh-and-blood one.