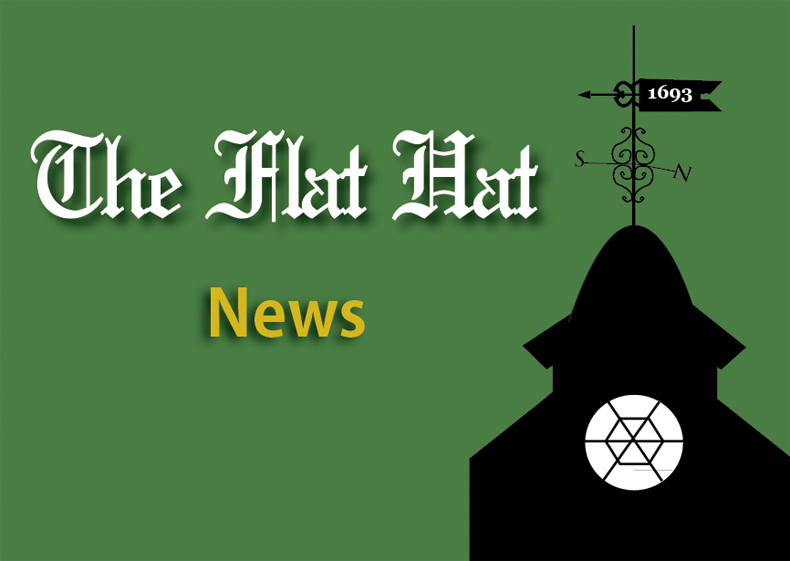 With the start of the new year, the College of William and Mary introduced new majors and programs, including the interdisciplinary medieval and Renaissance Studies program and the creative writing minor, along with changes within film studies and literary and cultural studies.
This spring the medieval and Renaissance Studies program, also known as "Med-Ren," introduced a new entry level course, "Intro to Medieval and Renaissance Studies" to the student body. According to the primary instructor for the course, professor Lu Ann Homza, the med-Ren Program was created in the late 1980s and has always been relatively small, but the program was reviewed by a team of liberal arts experts from Smith College to suggestions for improving student awareness.
"The main suggestion they gave us was to create a gateway course for the intro student, no matter what their year or their range of interest at the time," Homza said.
The med-Ren Program was originally crafted to unify a variety of disciplines under the common heritage of early European culture. Likewise, Intro to Medieval and Renaissance Studies is largely interdisciplinary.
"We have professor Catherine Levesque teaching Leonardo and Michelangelo," Homza said. "And students listen to Gregorian Chant with professor Tom Payne from the music department."
Amanda Hinckle '15, who is currently enrolled in the class, talked about how the course appeals to her interests, even though she is not a med-Ren major.
"I'm a history and English major so I'm taking this course because it appeals to both departments," Hinckle said. "What I find extremely interesting is that, while it's taught mainly by professor Homza, she's bringing in multiple professors from other departments, which is exciting to hear because it ensures that we'll all get an all-encompassing view of Medieval and Renaissance history."
Although the medieval and Renaissance Studies major and minor has been an option for quite some time now, the introductory course serves as an appropriate sample.
Professor and Director of Literary and Cultural Studies and Film Studies Anne Marie Stock, talked about how the departments are revamping these majors in order to create a new option for students.
"Basically — we are streamlining the current interdisciplinary which has two tracks — Literary and Cultural Studies and Film Studies — into a single interdisciplinary program to be titled Film and Media Studies," Stock said in an email. "The same faculty will participate. In fact we're enthusiastic about the prospect of inviting more collaboration with some new faculty and programs."
According to Stock, this new program is still being reshaped and is currently accepting input from students, faculty, and alumni to foster cohesiveness and to better serve the student body.
Additionally, current majors in both LCST and film studies will continue to have the option of completing the "old" requirements as outlined today or switching over to the new ones once the program is finalized.
This year also saw the introduction of the creative writing minor to the College. The creative writing program now provides students a choice of intermediate-level courses in expository writing and creative writing in fiction and poetry and a series of required upper-level seminars and workshops in fiction.