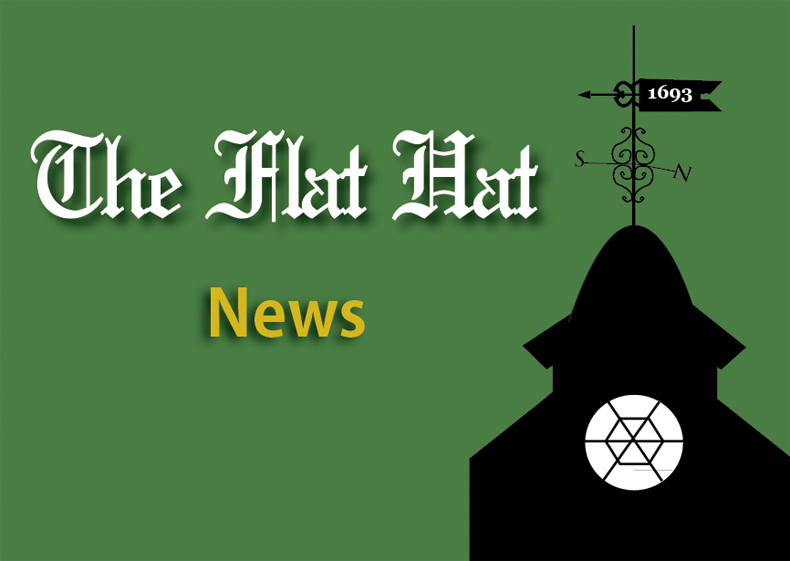 Administrators are continuing to discuss the arrest disclosure policy initiated in the student handbook last fall with students. The policy, which students have cited as overly broad, requires that students report arrests to Associate Dean of Students and Director of Student Conduct Dave Gilbert.
"There is enormous interest these days in keeping campuses safe," College President Taylor Reveley said. "Every time you turn around, something else happens that reaffirms the need to do things that in the past nobody would have thought necessary."
As the policy currently stands, students must report arrests within 72 hours of the arrest. A quick Internet search leads to an online form where students fill out basic information, the arrest date, the charge, the location and a description of the incident.
"All that happens is … Dave Gilbert looks at it and sees if anything further needs to be done," Reveley said. "It doesn't go on the person's record, and there's certainly no publicity of it.
SA members, concerned with the policy's broad nature and its potential to threaten students' right to privacy, met with administrators last semester to address concerns.
"There's a small working group of us who are taking another look at the policy, how it's worded. … Students aren't looking at those FAQs, and there's a lot of misinformation," Vice President of Student Affairs Virginia Ambler '88 Ph.D. ' 06 said. "I think there's room for us to clarify the policy and define its scope clearly and articulate that to students so that there isn't so much ambiguity, and we're working on that. … I expect that is something we will be sharing with the students later in the semester."
Failure to report an arrest is a Student Conduct Code violation. While administrators will not search student arrests, they are public record. In the past, people have mailed newspaper accounts of student arrests to the College. Parents have even informed the College of their child's arrest.
"All of us have certain rights to privacy, whether we're in schools or in offices or walking down the sidewalk," Reveley said. "Where the right to privacy runs into society's legitimate interest in seeing to it that health and safety are protected generates some difficult and interesting questions. But you can't say I have a right to privacy that precludes people knowing that I'm actually dangerous."
The policy currently states that students must disclose all arrests other than minor traffic violations.
"We are in the same boat as the administration," Senate Policy Chair Colin Danly '15 said. "We want to protect the students, but we also have to draw the line somewhere. There's always going to be a struggle between rights and safety."