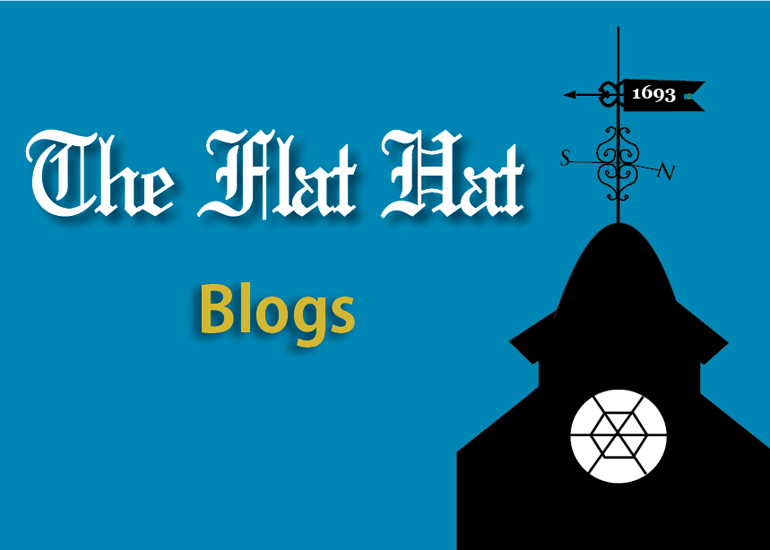 It's been a while since I've popped in here, and since winter is a busy TV season anyway, I'm going to do a rundown of everything that happened while I was away, complete with my snarky opinions. Well, not everything. Just the important things. Or at least what I think is important. (There's the shark. Welcome back, everyone).
Without further ado, the premieres, new seasons, cancellations, and anything and everything TV that caught my eye:
1. "Cougar Town" is back! After ABC dropped the show, TBS thankfully picked it up. I'm happy to report the show is just as utterly fantastic as it was before. There's your normal shenanigans, wine, more wine, more Jules, more Andy, more Bobby, and Penny Can! It's a good thing, too, because I've missed the Cul-de-sac Crew like they miss their last sip of red. Until they open a new bottle, of course.
2. "Boy Meets World" becomes "Girl Meets World!" Okay, who else is ridiculously excited for this reboot? The adorable Rowan Blanchard has just been cast as Cory and Topanga's daughter, and Ben Savage tweeted, "Great dinner with the wife," and attached a photo of Danielle Fisher. I could not be more thrilled.
3. While normally I try to keep everything strictly TV here, I have to make an exception for "The Lizzie Bennet Diaries." I admit, I'm about a year late to the game here, but I caught up on the Pride-and-Prejudice-meets-Jenna-Marbles web series over break, and I absolutely fell in love. Ashley Clement's Lizzie and Daniel Gordh's Darcy have me squee-ing at my computer every Monday and Thursday afternoon.
4. "House of Lies" is back, and I can finally rejoice in my weekly dose of Kristen Bell. (I still miss you, Veronica Mars!) Me and my business-major self really rock on to Don Cheadle and Ben Schwartz's ridiculous antics, but the whole cast is seriously good.
5. I have to throw in just a quick shout-out to the BBC's "Sherlock." I've said it before, and I'll say it again: Benedict Cumberbatch and Martin Freeman are like no other. A year may have passed since a new series aired, but my love has never wavered. Sherlock and John, please come back soon.
6. "Suits!" Anyone who's ever seen my laptop background can vouch for my undying love of this USA series. USA traditionally cuts their original series' seasons in half to keep it fresh (and because broadcast primetime competition is less vicious in the winter), and I finally have the rest of "Suits'" second season to fill my Thursday nights! "White Collar" and "Necessary Roughness" are also new again, but there's just no cure for my love for the lawyers (and fake lawyers) of Pearson Hardman and the actors that play them.
7. Since the Golden Globes air on TV and give awards to TV shows, I'm including it. I'd just like to issue a formal apology to Leonardo DiCaprio: I love you, Leo. Even if the Hollywood Foreign Press and the SAG Awards and the BAFTAs and the Academy and every other film awarding body doesn't. For god's sake, can we just give the man an Oscar already?
8. And now for the dark part of TV: the cancellations. "The B in Apt. 23" is no more, and James Van der Beek's tweets just make me even more depressed about it. FOX's "Ben and Kate" has also bit the dust (albeit unofficially). Syfy's "Alphas" is gone, Lifetime's "Drop Dead Diva" won't be making a comeback, and BBC's "Merlin" won't see a sixth series. (I still haven't gathered the courage to watch the last two episodes — I'm too sad about it, guys. At least I'll always have .gifs of Bradley James and Colin Morgan at the National Television Awards.)
Weekly "Office" Tribute:
If you didn't catch the last scene of last week's episode (9.12, Customer Loyalty), head straight to Hulu now. Do not pass go. Pam and Jim's fight actually brought me to tears, and even the show breaking the fourth wall and showing the cameramen couldn't bring me back. John Krasinski and Jenna Fischer are some talented peeps, that's for sure.