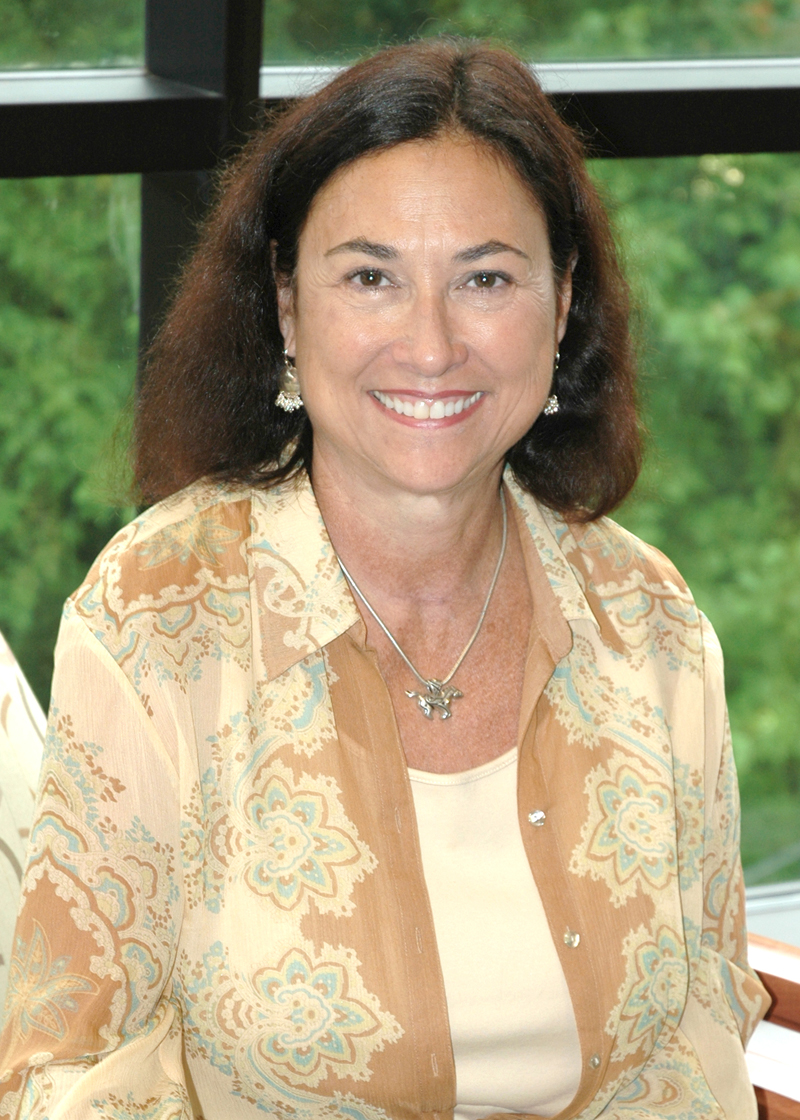 Dr. Nguyen Quoc Quan was released by the Vietnamese government Jan. 30 after spending nine months in prison on subversion charges. Now at home in California with his family, his pro-bono counsel Professor Linda Malone of the Marshall-Wythe School of Law discusses information regarding Quan's release via email.
Last time we talked, you were skeptical that Quan would receive a fair trial. Do you think he ultimately did or did not receive a fair trial? Why?
Dr. Quan did not have to go through a trial at all. His trial, which was scheduled in January, was without explanation canceled (not unusual) and I was doing all I could to find out if there was another date set because this is often a way of imprisoning dissidents without any determination of probable cause, much less guilt. That he was released without going through the sham of a trial was extraordinary, as the last time he was imprisoned and released he did go through a one-day trial, was found guilty, but released for time already served.
How did his release come about? 
It is impossible to know the many factors that might have led to the Vietnamese government allowing his release.  There is, however, no question that the media attention his case received, and the public outrage and efforts of our State Department, were instrumental in his release.
What was your primary role in the case? 
Quan's release was a group effort on behalf of human rights. My contribution was to bring U.S. and international attention to the human rights violations of his imprisonment and indictment.
What was Quan's reaction to his release?
Dr. Quan called me shortly after his arrival in California. In such circumstances, nothing is more important than a person's return to family and the U.S. He was joyous, appreciative, and still committed to democratic peaceful reform in Vietnam. I could hear his family and friends on the phone ecstatic that he had returned home. Human rights advocacy is not an easy avenue to pursue, but when the outcome is this, it is more than enough to inspire advocates to continue.
Will Quan return to Vietnam to continue his activism?
His wife has said she hopes not until Vietnam has changed, and there is nothing I can add to that. I can only hope that if Vietnam wishes to be an accepted participant in the global community that it will recognize for that reason as well as its own self-interests that there must be democratic reforms for it to be recognized and even to exist.
What do you think the outcome of his case means in the future for Vietnamese or Vietnamese-American democracy activists?
As U.S. citizens, we are extraordinarily protected as any citizen should be in terms of international law. I cannot say enough about how every U.S. citizen should appreciate what a privilege it is to claim that status. As a number of Vietnamese are still charged with attempting to overthrow the government for peaceful, written, advocacy of democratic reform in Vietnam, I hope that the Vietnamese government will recognize from all of the many examples of peaceful dissent in the world today that criminal prosecution and violent repression of such dissent leads to destabilization of any state, when the option of peaceful communication is still possible.