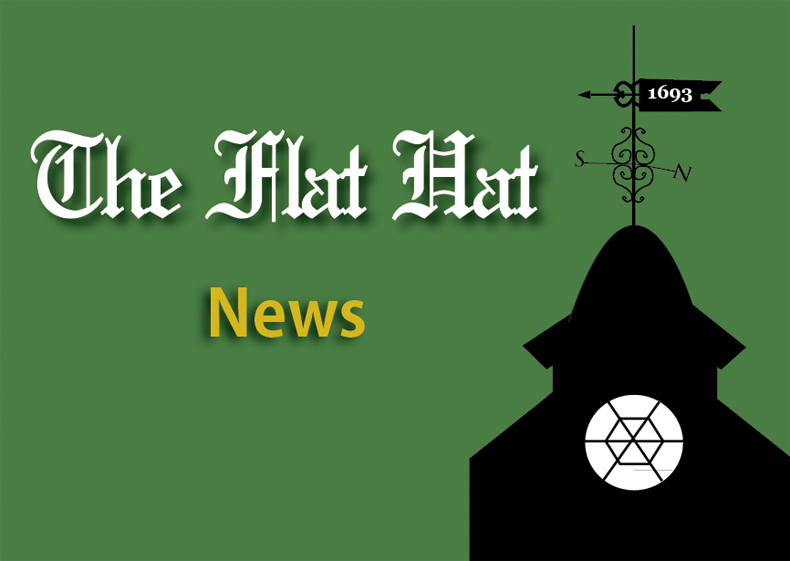 One in four females experiences attempted sexual assault during her time in college, but sexual assault is not limited to women. Men and transgender people experience this tragedy as well. As such, College of William and Mary students decided it was time to recognize this common fallacy and expand sexual assault prevention groups on campus.
"This is a human issue, not a gender issue," President of Someone You Know Tim Lee '13 said. "That's what we were thinking about when we were renaming the organization. Our old name, One in Four, was gender specific, found in a study that applied to women. We wanted a more open message and to be more empowering to everyone on campus."
Last week, the student-run group formerly known as One in Four recently made the unanimous decision to break ties with the national One in Four group and to create a more inclusive student group dedicated to sexual assault prevention for all students, regardless of gender. The new group will be called "Someone You Know."
The national organization has very much a vibe of we are the strong men protecting the helpless women which is something we are not entirely comfortable with, so we changed," Someone You Know member Jonah Fischel '16 said.
Faculty advisor for the group, Eric Garrison M.Ed……. '94 spoke in favor of the switch.
"The loss is minimal and I think we should focus on what they gain," Garrison said. "They lose a name and a script, but they gain freedom."
Along with the change in affiliation, the group hopes to reach out to more students during the orientation period and throughout the year. Traditionally, One in Four only presented to male freshman halls during an extended orientation session. Now, the group hopes to instill a culture of continuous sexual assault awareness among College students.
"What I would like to see at orientation is a student-driven, administration-approved discussion about healthy relationships that serves as a starting point for four to six more years of conversations and programs," Garrison said.
One of the group's main goals is to cater its message to the progressive and growing LGBTQ community at the College.
"Often sexual assault and gender diversity are linked," Lee said. "The misperception … can be harmful; there's a link between that and sexual violence. We want to address these issues and the harmful preconceived notions that people have."
Fischel agreed, commenting on the sensitivity of the subject.
"Its something that's very difficult to talk about," Fischel said. "You get a feeling that the presenters are comfortable with the topic, but the audience may not be as comfortable …  When men are talking to men about assaulting women it can come off as accusatory, and you don't want that."
Someone You Know hopes to increase its presence on campus through programs and presentations, especially in April during Sexual Assault Awareness Week. Additionally, the group wants to do more outreach with groups such as Greek organizations and athletic teams.