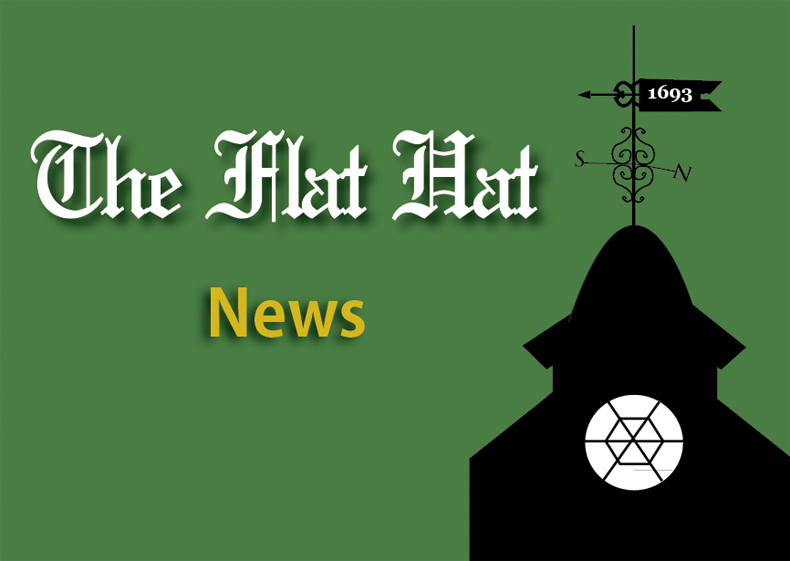 Future undergraduate councils may be smaller and more closely tied to the Student Assembly senate if current proposals made in the Code Revisions Committee's discussions this week go into effect.
The proposals outline a plan to reduce the number of Undergraduate Council positions from five to three, combining the positions of Vice-President of Advocacy and Vice-President of Social Affairs and transferring the duties of the secretary to the Vice President.
"I think that would be the best solution for cutting the waste, making those three positions more prestigious so that people would run and at the same time, having the senate hold Undergrad[uate Council] to keep promises as well as enact senate [initiatives]," Secretary of Finance and former Class Treasurer Brett Prestia '14 said.
The proposed changes would require the Class President to attend senate meetings and sit on senate committees, where they can vote in passing a recommendation for senate bills.
"I think that gives legitimacy to the position," Sen. and former Class President Drew Wilke '15 said. "They can sit on committee meetings and just talk … and they can relay that information back to their class."
Currently, the Student Assembly Code requires one senator from each class to attend the Undergraduate Council meeting each week. However, only Senate Chair Kendall Lorenzen '15 consistently attends the meetings. The Code Revisions Committee plans on enforcing this policy more rigidly than previous administrations.
Each class in the Undergraduate Council currently goes through the same budget application process as other student organizations, making it difficult to apply for funding due to the restrictions the Executive Appropriation Committees makes on events that are not campus-wide or that involve food.
"Basically, [Undergraduate Council has] the same rights as the Quidditch club right now," Prestia said. "I think [they] should have an exception. [They] should go through a special EAC process or a special senate process that would eliminate the restrictions that we have."
Traditionally, the Undergraduate Council has been charged with running class-wide events, like the Last Chance Dance and Homecoming activities. This smaller Council may focus on uniting their class through larger events.
"The thing that we like to do the most isn't just events for our class but an event for the whole school that we sponsor as a class," Class President Ethan Teicher '16 said. "We're making an impact on campus — that's what is most important."
Besides the reductions in size, committee members plan on enacting all changes before the end of the year.
Concerns over the independent nature of the EAC, which determines the initial budget, may prompt the committee to appoint a member of Undergraduate Council to it in future code revision discussions.
The committee also discussed the section of the code that relates to elections. Members hope to clarify actions that are allowed in the pre-campaign period, like building a website and organizing campaign staff.