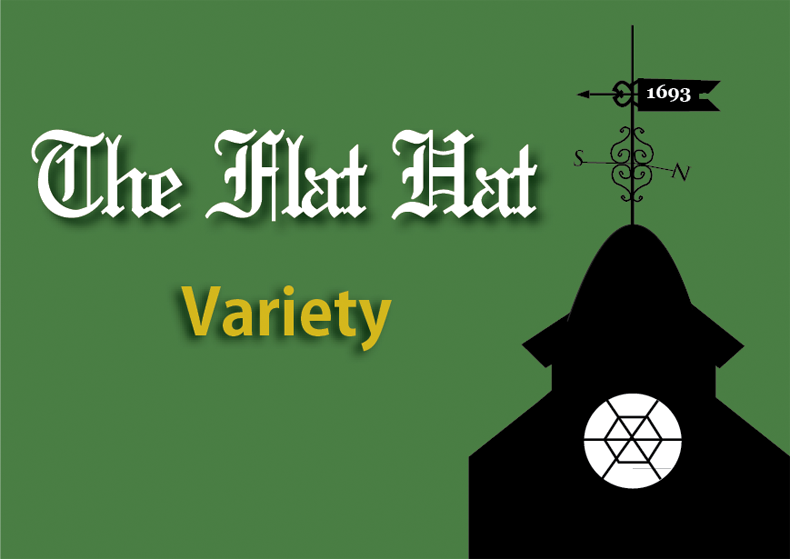 For some students at the College of William and Mary, spring holidays present challenges. Suddenly the comforts of home are gone. There is no break allowing students to spend time with family during the festivities, and they are left with questions like: Where's the homemade cooking? Where should I go to services? Who do I go with? Can I carry my familiar traditions to this new setting?
But, never fear, moms and dads: It is likely that your student found a way to celebrate this spring holiday season. While a Williamsburg Easter celebration may not include childhood egg hunts and homemade family brunches, some students choose to attend services at Bruton Parish with friends, followed by a quick stop at Einstein Bagels. And while it may not be the same as Bubbie's, the Commons Dining Hall offers Passover options such as matzoh-brye.
Many Jewish students participate in events presented by William and Mary Balfour Hillel every Passover. The organization puts on two Seders every spring; the first Seder is in conjunction with Temple Beth El, and the second Seder is exclusively for College students.
"I've gone to Passover the past few years, so I never thought to go to Hillel," Sarah Klotz '14 said. "I thought it was great. The Seder was definitely different than what I do with my family, but it was an entertaining spectacle having anyone who was Jewish at William and Mary reciting prayers in the Campus Center."
Passover celebrates the Israelites' exodus from Egypt through the telling of the story at the traditional Seder. This year, the eight-day remembrance holiday lasted from March 25 to April 2.
"You get to interact with other Jews on campus, people you've never met before," Sophie Berman '13 said. "I love the Jewish holidays for the ethnic aspect of being Jewish. You are guaranteed to meet someone new and interesting and enjoy some delicious food."
Many Jews abstain from eating grains to commemorate the rush to leave Egypt. Campus dining coordinated with Balfour Hillel to make sure Jewish students were able to keep kosher during Passover — hence the matzoh and other seemingly strange Passover foods you may have seen in the Commons this past week.
"Just the very fact William and Mary has a Seder is a great thing," Hillel President Matt Baker '15 said. "I just like carrying on the tradition, whether it be the traditional Passover traditions, or the William and Mary Hillel traditions, such as having the freshman say the four questions."
March 31, devout Christian students and Christmas-and-Easter-only Christians alike don pastel bow ties or dresses and head to church.
Easter celebrates the resurrection of Jesus Christ on the third day after his crucifixion, as described in the New Testament. Much like Christmas, the holiday has become highly commercialized, and modern conceptualizations of Easter may bring to mind memories of bunnies and chocolate egg hunts rather than the images of crucifixion, burial and ascension.
Students at the College involved in Baptist Campus Ministries begin their Easter celebrations in Williamsburg at various churches, and then gather back together in the evening for an Easter dinner and egg hunt. After their Easter egg hunt, they take the eggs back to the Baptist Campus Ministries' house and stuff the eggs with candy and notes wishing students good luck on their exams. Later in the week, they hide the eggs around campus.
"[The egg hunt] is a lot of fun and a way for us to share something positive with the campus, especially right before final projects and exams get in full swing," Lindsey Huggins '14 said.
Other on-campus groups such as Catholic Campus Ministries and Reform University Fellowship celebrate Easter with various traditions. Many students attend church at local parishes with friends and hit up Sadler for brunch afterwards.
"This year I went to mass at St. Bede's, which is the Catholic Church here. I went with about six sorority sisters," Emily Eyestone '14 said. "You normally associate religious holidays with your family, but it was really special to be able to spend time with friends here."
At the end of the Easter holiday, students retired their church clothes for more comfortable attire for studying. Tuesday night, Hillel will celebrate the end of Passover with a pizza party.